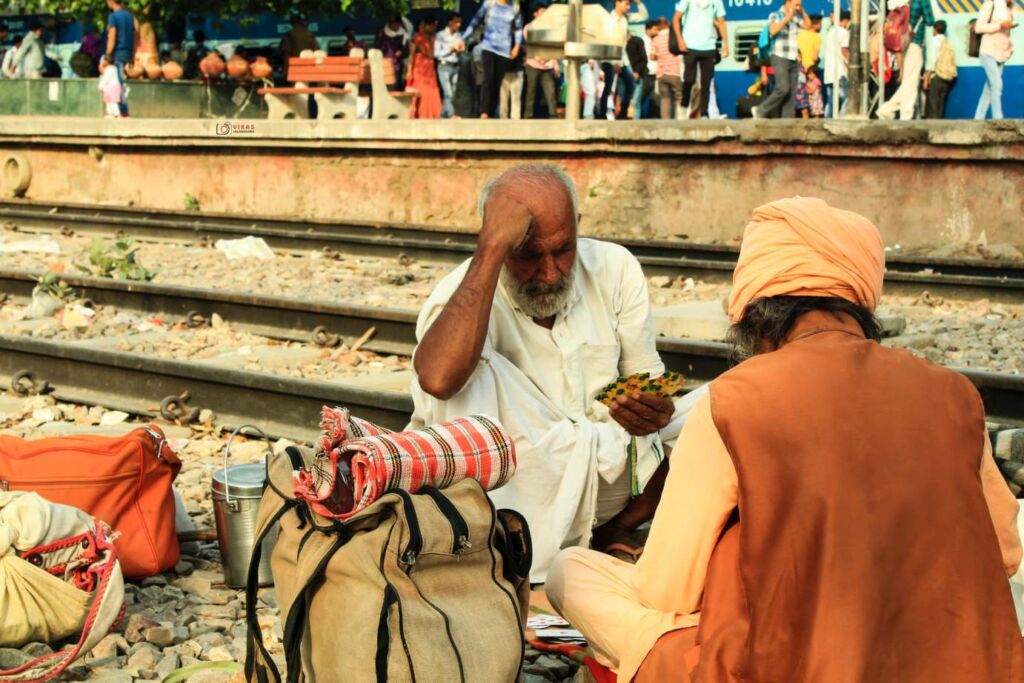 Compared to many other countries around the world, India is quite unusual when it comes to gambling and gaming laws. Much of the reasoning behind this harks back to The Public Gambling Act of 1867, which prohibited games of chance involving money throughout the country. Several states continue to base their laws on this legislature.
Nevertheless, there is an important and interesting caveat within the legislature, resulting from changing times and opinions. Whenever certain games are classified as being largely based on skill, rather than luck, they are considered as being exempt from any gambling legislature. Rummy was classified as a game of skill in 1967, which meant from then onwards this card game could legally be played for money.
This brought a watershed moment for other card games, especially for poker as one of the most popular pastimes, due to being a game where skill and strategy are usually more important factors than luck. Likewise, gambling and gaming is considered auspicious in many Hindu states, particularly during the religious festival of Diwali, yet physical gambling houses do remain prohibited.
The Digital & Communications Boom
Given the widespread and continually growing penetration of home internet access, followed by the increased use of smartphones and other mobile devices, online gaming and gambling have become a cultural phenomenon amongst Indians. There are even estimates to suggest that by 2020, around 40% of internet users and 40% of mobile users had gambled online, which underlines the huge popularity of online casino gaming.
While the legalities for physical casinos and poker venues remains a grey area, there are no federal laws preventing people from playing online. This has been a boon for the India Online Poker Championship, which hosted its eleventh edition in July 2021. In addition, according to The New Indian Express, the Indian casino industry has raked in more than $450 million over the last six years.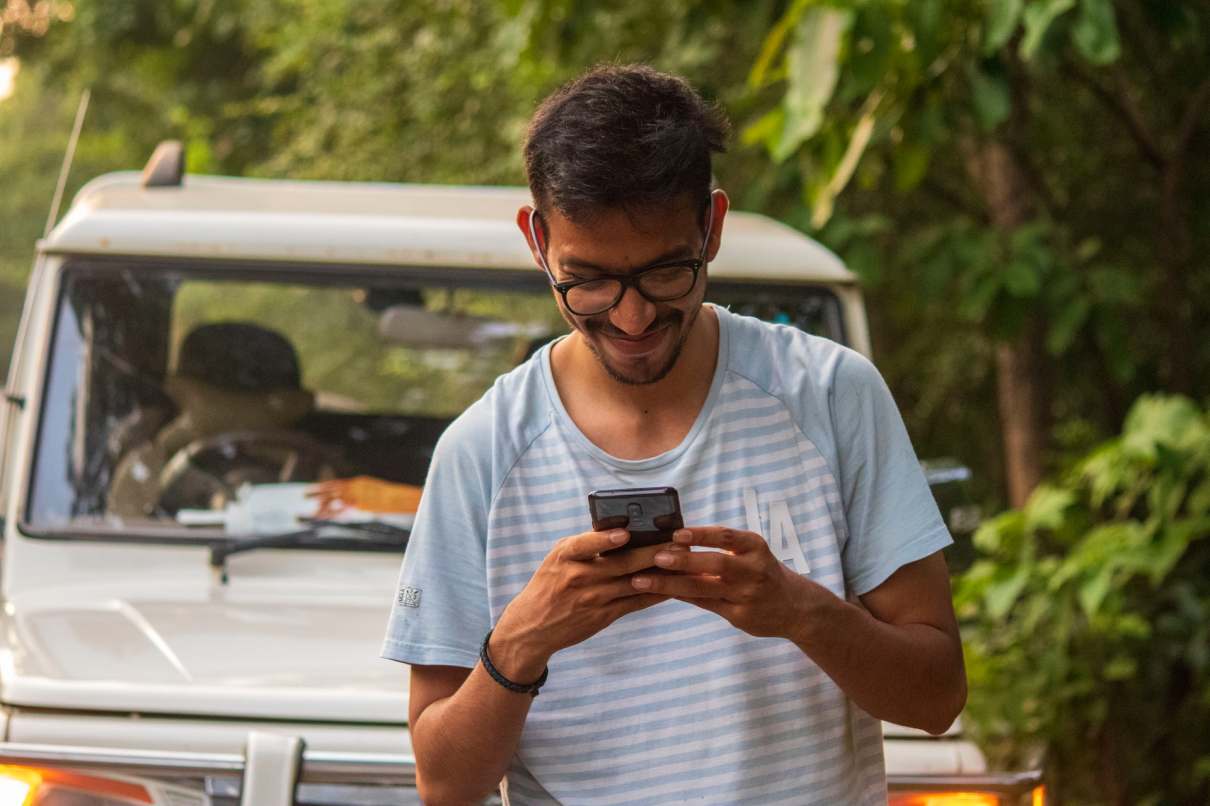 Texas Hold'em remains the most popular poker variant amongst players, especially at online tournament events, although other variations are widely enjoyed. These include 3 Card Poker, Caribbean Stud and Pai Gow Poker, while Teen Patti has a betting structure similar to international poker game variants. All can be found at the most reputable online poker sites, where people can play against artificial intelligence or fellow human opponents.
Due to India having become a hotbed for poker playing, Asiabet has published an extensive guide to poker written by experts. This provides detailed information about each poker variant, along with in-depth reviews of the leading online casinos and poker rooms, tips for where to find the best bonus offers, plus advice regarding safety and security. Free poker games are also available, aiding players of any level to hone their skills.
Famous Indian Poker Players
Achieving levels of stardom and fame akin to leading sporting professionals, many of the best poker professionals live a jet set lifestyle, taking them to some of the most famous casino venues around the world. Several top Indian poker pros form part of the regular circuit, often competing in World Series of Poker (WSOP) events, some of which are often televised in the United States and elsewhere around the globe.
Still, many of them also enjoy the buzz and excitement of playing live poker online, including Vivek Rajkumar, who tops the India All Time Money List published by The Hendon Mob. This poker database indicates he has earned more than $8 million, including one big $1.4 million win at the Borgata Poker Open Main Event, as part of the World Poker Tour. Rajkumar also participates often at charity poker events.
The @WPT champion and prolific angel investor Vivek Rajkumar is chip leader of the #TritonMillion at the day 2 dinner break with 16 left. He has over 8m chips!
Photography @JoeGironPhoto pic.twitter.com/wB5Zrb7fsm

— partypokerLIVE (@partypokerlive) August 2, 2019

Arguably the most famous poker player from India is Nipun Java, who has earned more than $3 million since his first cash event in 2009. Regularly part of the American professional scene, the man from New Delhi now resides in the United States. In 2017 Java made history alongside Aditya Sushant, as the first Indian poker players ever to win WSOP bracelets.
Sushant is most often seen on the Asian poker circuit, although at the 48th WSOP $1,000 Tag Team Event, he and Java forged a late partnership, sharing a prize of $150,000 and the honour of becoming the first Indian bracelet winners. Both are still highly active, particularly at online events, so there's always the chance of encountering them at the virtual poker tables.