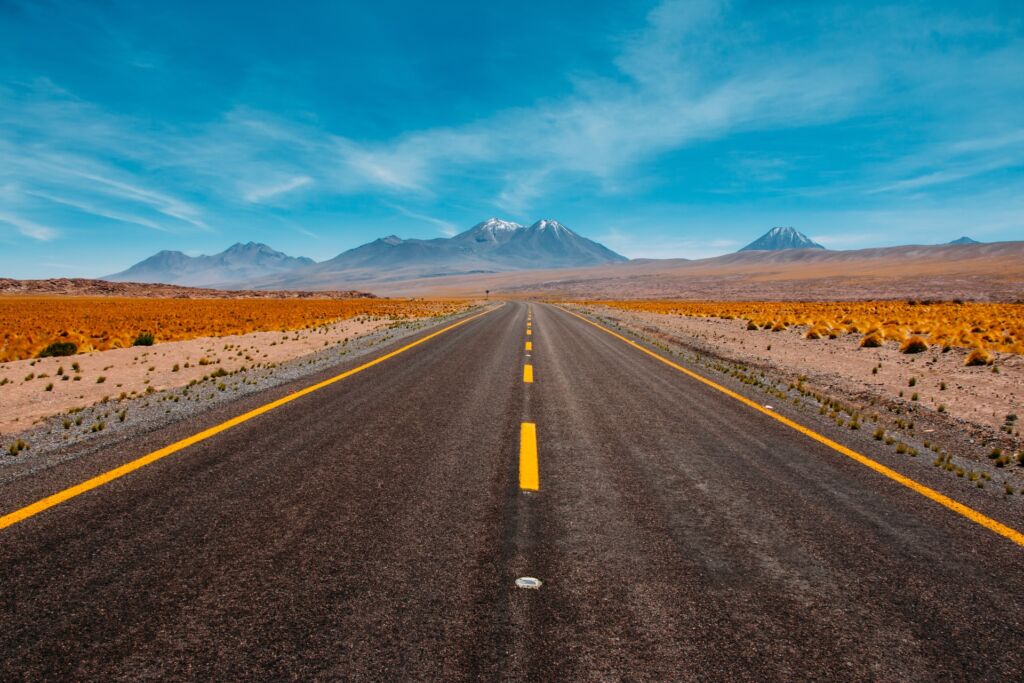 Few people don't like traveling. No matter the destination, most people like seeing other parts of the world. The United Nations' World Tourism Organization found that international travelers took 1.5 billion trips in 2019. Traveling isn't all fun, however. Long plane rides, road trips, and train travels can get boring. Downtime is an inherent part of traveling the world. Online casino games are a great way to pass the time when traveling. Unlike brick-and-mortar casinos, you can patronize online casinos from anywhere.
Whether you're a well-seasoned traveler or a total beginner, you could use a refresher on online gambling while traveling. Avoid the pitfalls that come with being unfamiliar with online gambling while on the road. These tips will help you attain a better online gaming experience while touring planet Earth.
Find a Solid International Bank
Depending on your destination, CAD and USD can have substantial buying power around the world. In some countries, you won't need much money. Still, nobody wants to risk losing their money supply while abroad.
Everybody has banking problems. Solving these problems while home can be difficult enough. Fixing them in another country is a totally different story.
Find a reliable international bank at least one month before leaving. Make sure this bank has offices in your home country and wherever you're traveling. Ask about bank accounts for travelers. Many major banks offer great deals on internationally oriented checking accounts, going as far as refunding all international ATM fees in some cases.
At least one week before leaving, inform your bank of your plans to travel. In the days leading up to departure, contact your bank at least one more time and confirm those plans.
Lastly, make sure the bank you choose has international customer support. While you're at it, ask what language the bank's customer support representatives will speak if you call from the country you're visiting. Be weary of banks that don't support English-speaking representatives around the globe. Although paying for better service might be necessary, these expenses are well worth the assurance they provide.
Use Free WiFi as Much as Possible
We're all familiar with the cost of wireless internet on smartphones. Most smartphone users ardently avoid using data unless they need to. While abroad, conserving your mobile data as much as possible will help you save a substantial chunk of change.
Finding free WiFi hotspots at home can prove challenging at times. Look online for free WiFi hotspot maps. With a little bit of luck, you'll be able to plan out your use of wireless internet hotspots while traveling.
Using WiFi will improve your online gaming experience, giving you a better connection to your online casino of choice.
There is a risk in using public WiFi though. Cyber criminals are notorious for hacking into people's internet connect in these areas. Use a VPN to encrypt your internet connect to keep your data and money safe while playing.
Find an Online Casino With a Trusty Mobile App
The internet is filled with online casinos. Although many have mobile apps, only the best have high-quality, reliable online gambling apps.
Well before leaving, start looking for mobile-friendly online casinos. If you've planned an extensive global excursion, settle on an online casino that pays out to your international bank of choice. It won't hurt to test that casino's customer service out before leaving. Knowing you'll be able to resolve problems from anywhere will drastically improve your online gambling experience.