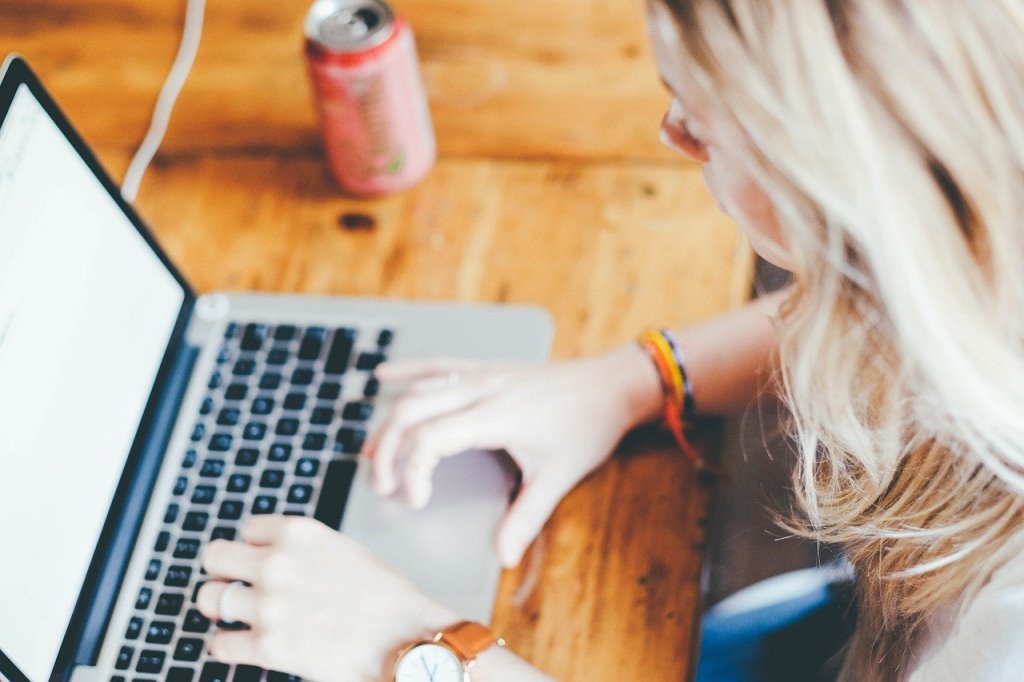 What will you do to promote your travel business? You have tried different things, but all in vain. Now what? Should you put a full-stop to your plan of making it big in the travel industry? Of course, not when you have the option of travel promotion through videos!
From displaying what you are providing to handling every nitty-gritty of a tour – a video can do everything. It can build trust among you and your viewers. In a nutshell, an appropriate video can help you stand out.
Why Are Videos Crucial for Travel Marketing?
These days, more or less, all the tour companies are using videos to grab the attention of more potential customers and expand their business. About 70% of the tourists finalize the tour operators after seeing their website and going through their details.
Attractive videos on the site or social media can help them decide whether to opt for this company or not and which place to visit. By posting eye-catching travel videos on different social media platforms like Instagram, Facebook, and other channels like YouTube and SkyScanner, you can expect a 50% increase in the customer base.
Research also proves that about 65% of tourists like to book tickets for a trip or traveling activity after they go through relevant videos.
Tips for Making Videos Noteworthy
Once you make a video for the YouTube end screen or other platforms, share it immediately so that viewers can start to see it and like it and share further, read more at InVideo about the YouTube end screen. But for that, you need to consider a few vital points, without which engaging the clients is not possible.
First of all, pay attention to the story that you are going to tell via the video. Being focused and creating a connection between you and the customers is the key. Thus, always choose a story that is currently in trend and relevant.

The duration of the video is imperative to make a strong impact. People neither want to view nor appreciate too long videos. Thus, make a video that is no more than 2 minutes in length. Also, make sure to put the main message in the beginning because the study shows that the first 10-20 seconds of the video are crucial. During this, either you hit or you miss the chance to attract the viewers.

A video should always be mobile-friendly. 95% of the populace use their smartphones for all the activities, including watching videos. If Your video is made only for desktops or laptops, then you are likely to lose a great number of viewers. So, taking care of the aspect ratio of the video, their titles, and captions is mandatory. Do not forget about the proper orientation of the video.

Never forget to add a call-to-action to the videos. This is an integral option to lead the viewers to the next option after the video finishes. Enhancing click through rates and engaging the willing travelers are only possible through a catchy CTA. Do you want them to follow or like your site on Facebook or Instagram? Do you want your viewers to subscribe to your travel channels on YouTube? Nothing is better than a CTA.

A great thing about videos is that you can use it for all occasions and customize them according to your need. Be it advertising your new tour plan or showing the viewers your core team, videos can be of anything. You can even use different video formats to make them more authoritative.

Do you want to show something unique in your travel videos? Then why not interview some of your satisfied clients and show them in the video? This will be more trustworthy than anything else. If your clients agree, you can bring them LIVE too and conduct an interactive session where the interested people can ask you as many questions as they want. Offering a virtual tour through the video is also an excellent option to get more clients.

The video should not be restricted to any particular gender or age. It should appeal to all, irrespective of age, place, and gender. Besides that, always include a FAQ section in the video. There you can include all sorts of questions and answers that might arise in a client's mind. From how to book the tour and how to check-in the hotel to what to do during the day or in the off-time – include each and everything.
Apart from drawing the customer's attention, a video creates awareness among the masses. It helps people choose a proper destination, the ideal time to visit, the right accommodation and places of sightseeing.
Some Pro Tips That You Should Remember
Here are a few quickies that are crucial for every travel marketer.
The video you are making should have the options op visibility and shareability on social media.

Tuesday is ideal for posting your video on the YouTube channel. No, this is not a superstition. In fact, by conducting research, you can see that between 11 am and 1 pm on Tuesday, about 20% of the videos are shared, linked, and embedded.

There is no alternative to being creative and imaginative. Let your imagination fly high in the videos to make it the talk of the town.

Last but not least, do not vanish after posting one video and getting likes more than you expected. It will do more bad than any good. Continuity is the key to successful travel marketing. So keep posting videos after a regular interval.
The Bottom Line
Therefore, from the above points, it can be rightly concluded that videos are imperative to boost the travel business. If you run a travel company and want to make the website visible to the people, coming up with stunning videos and sharing them on social media are the ideal options.
Even if you are not a pro in this, do not worry as InVideo is there to help you. With this video editor, you can not only make superb videos but also edit them to get the desired effect.