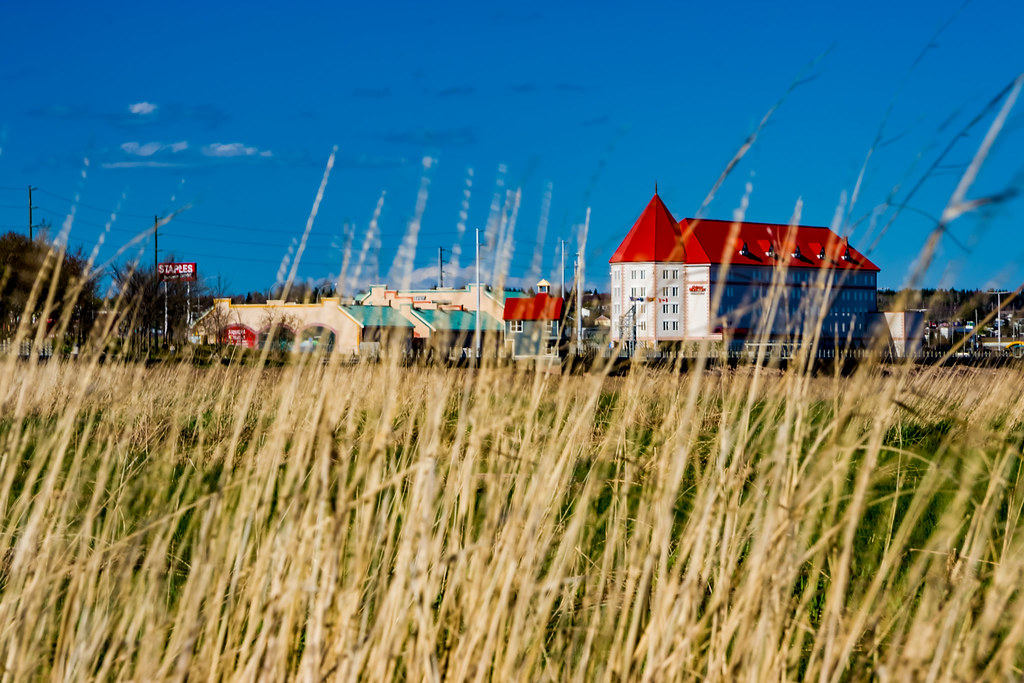 Today, Tapestry Collection by Hilton announces the opening of Canvas Moncton, Tapestry Collection by Hilton, which also represents the brand's debut in Canada. This vibrant boutique hotel is inspired by the multiculturalism that defines Moncton, and the hotel name itself is derived from a blank canvas — where every work of art begins.
Situated in Atlantic Canada's entertainment capital, Canvas Moncton boasts 97 light-filled guest rooms, many of which offer balconies for sweeping views of the surrounding city. As guests roam the halls, they'll be exposed to art from local and international artists, providing an art gallery vibe that reflects the eclectic feel of Moncton.
"Bringing Tapestry Collection by Hilton to the Canadian market is an exciting accomplishment for the brand, and it is only fitting that we would make our mark in a city rich in local culture," said Jenna Hackett, global head, Tapestry Collection by Hilton. "Tapestry Collection has seen an exponential year of success and recognizing the growing Canadian tourism market, we have plans for continued expansion with two additional Canadian hotels in our pipeline."
In addition to stylish accommodations, the property boasts state-of-the-art meeting and event spaces that can accommodate up to 120 guests, providing a refreshing, retreat-style corporate meeting space for intimate groups and large parties alike. After a day of meetings or exploring the city, guests can enjoy the warm and welcoming atmosphere at Gahan House, the in-house signature restaurant featuring handcrafted ales and high-quality pub favorites. For a more interactive culinary experience, wine and beer tastings and food-pairing workshops are available at Expérience by ANBL.
Canvas Moncton is part of the award-winning Hilton Honors guest-loyalty program. Hilton Honors members who book directly have access to instant benefits, including a flexible payment slider that allows members to choose nearly any combination of Points and money to book a stay, an exclusive member discount, free standard Wi-Fi and access to the Hilton Honors mobile app.