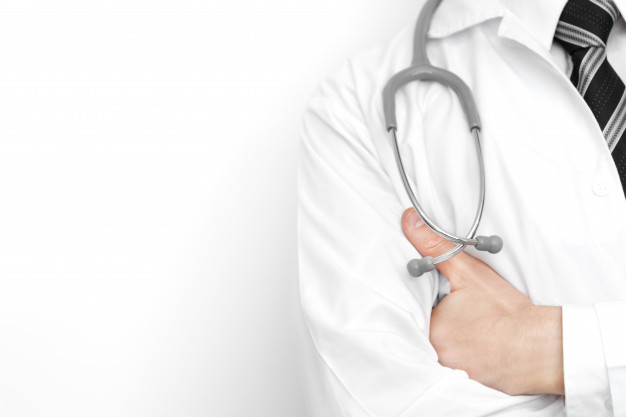 Etihad Airways and Cleveland Clinic Abu Dhabi, the pioneering multispecialty hospital, have signed an agreement – the first of its kind in the region between an airline and medical services provider – that will see the two organisations collaborate to promote medical tourism in Abu Dhabi.
As part of the agreement, Etihad will offer specific medical travel packages to key markets around the world, delivering a single solution for booking flights, accommodation and medical treatments at Cleveland Clinic Abu Dhabi, which covers more than 40 medical and surgical specialties.
Tony Douglas, Group Chief Executive Officer, Etihad Aviation Group, said: "As an airline offering specialised services for travellers with pre-existing medical conditions, including the care of our inflight nurse, it is a natural progression for us to partner with such a prestigious medical provider to bring more choice to our guests looking for the perfect medical travel package. Abu Dhabi has seen substantial global investment further strengthening its medical services, and we're proud to play a part in making this world-class healthcare more easily accessible."
The move to cooperate on medical travel services was announced as part of both companies' support for Abu Dhabi's wider strategy to become a leading centre for medical tourism, announced earlier this year by Abu Dhabi's Department of Health and the Department of Culture and Tourism.
With a fleet of more than 108 aircraft flying to destinations across the globe, Etihad Airways will bring Cleveland Clinic Abu Dhabi's complex and critical care services to new markets, reinforcing Abu Dhabi's reputation as a global hub for world-class medical tourism.
Cleveland Clinic Abu Dhabi's international patient services team provides a seamless experience for patients who choose Cleveland Clinic Abu Dhabi for their specialised medical care. The hospital employs dedicated 'Patient Ambassadors' to guide international patients through every step of their journey, including greeting them on arrival and providing medical interpretation services.
In 2018, Cleveland Clinic Abu Dhabi treated 1,380 international patients from more than 93 countries. The hospital provides state-of-the art complex and critical care services, treating some of the region's sickest patients. Since opening its doors in 2015, it has performed a number of UAE and regional firsts, including the UAE's first heart, liver and lung transplants. In 2019, it broke ground on a state-of-the-art oncology center, bringing an integrated and transformative approach to diagnosing and treating cancer to the UAE.