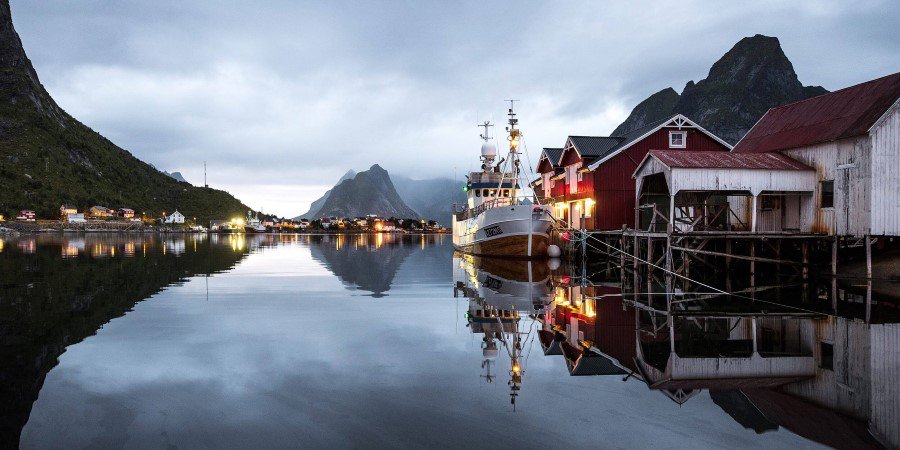 The world's largest car rental company, Enterprise Holdings, today announced that its Enterprise Rent-A-Car, National Car Rental and Alamo Rent A Car brands are now available in Norway with the opening of a new branch at Oslo's Gardermoen Airport.
This launch extends the Enterprise network to all parts of Scandinavia through its partnership with Shared Mobility A/S, which already delivers the Enterprise network in Sweden and Denmark. The Enterprise family of brands is available in 100 countries, of which more than 40 are in EMEA.
The new branch at Oslo Airport will serve a growing base of renters looking for access to a wide range of vehicles when they travel to Norway, as well as outstanding customer service and the certainty of renting from a global company. The new Oslo branch signifies the company's creation of a wider vehicle rental and mobility network in Norway with plans to open additional branches in the future.
Enterprise will also draw on its expertise as a mobility partner to private and public sector organizations in Europe and North America to introduce world-leading mobility technologies to Norway.
Travelers using Enterprise, National and Alamo rental services in Norway will qualify for a number of global customer programs. These include membership of Enterprise Plus and the Emerald Club from National Car Rental, both of which offer rewards based on the level of usage.
Ole Grønvold, General Manager of Enterprise in Sweden and Norway, said: "Oslo is the logical next step in building the Enterprise, National and Alamo business in Scandinavia, complementing our growing network in Sweden and Denmark. Our aim is to bring our combined expertise and customer-centric culture across these three vital Northern European markets.
"Oslo is an important destination for travelers from many different parts of Europe and the rest of the world, who want to rent a vehicle from a large, innovative, global organization with a reputation for excellent service and customer care."
Michail Mavrovitis, Assistant Vice President of EMEA Franchise Operations, Enterprise Holdings, said: "Norway is an important economy and an essential location for our rapidly expanding European and global network. It is a country with a growing appetite for shared mobility, which is an important aspect of what Enterprise can bring to customers. We are delighted to be extending our existing partnership with Shared Mobility A/S to open in Norway.
"We want to be where our customers need us, and to deliver a consistent experience wherever they travel. Our aim is to enable people to access mobility where they live, where they work and wherever they travel across the world."