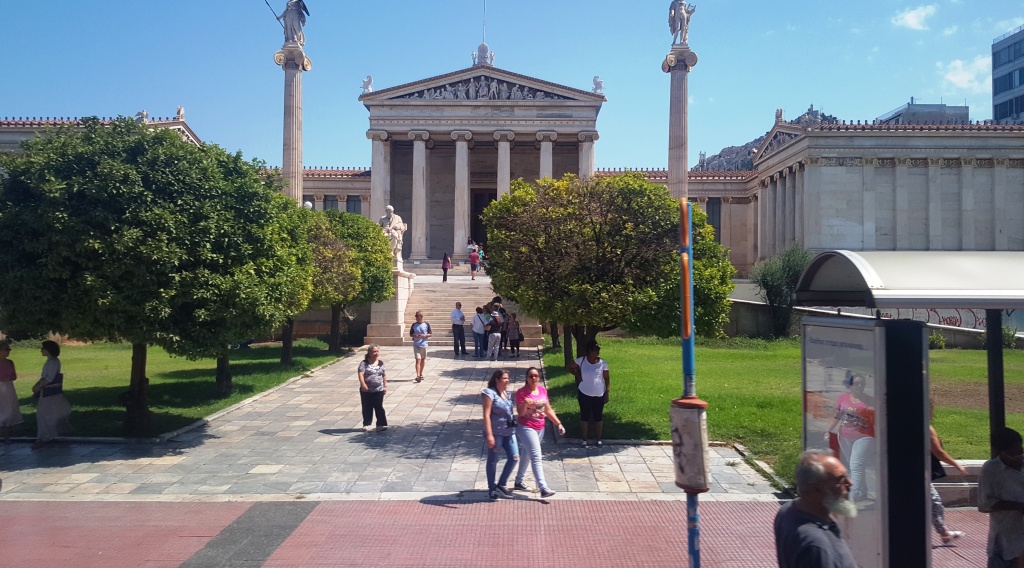 Cyprus Airways announces its intention to commence flights from Pafos to Athens from December 21st, 2019. The local carrier will be servicing the popular route with three flights per week using its two Airbus A319 of 144 Economy seats.
Mr. George Mavrocostas, Chief Operations Officer of Cyprus Airways stated: "As the only Cypriot air carrier, we feel that it is our duty to respond to the local market's needs and that is why we have decided to include the Pafos-Athens route to our upcoming flight schedule." Mr. Mavrocostas pointed out that it is imperative to support local air carriers to overcome difficulties caused by geopolitical issues, especially with the Turkish embargo, in order to further develop and improve Cyprus' connectivity.
Ticket sale for the Pafos-Athens route is currently open on Cyprus Airways' website www.cyprusairways.com.
Other than that, Cyprus Airways will also continue its flights from Larnaca to Athens, Thessaloniki, Tel Aviv, Beirut, Prague and Heraklion for the upcoming winter season. In the next coming weeks, Cyprus Airways will announce its new flight schedule for the next summer season, which will begin in March 2020, servicing popular routes as well as exploring new markets to promote Cyprus as a tourist destination.