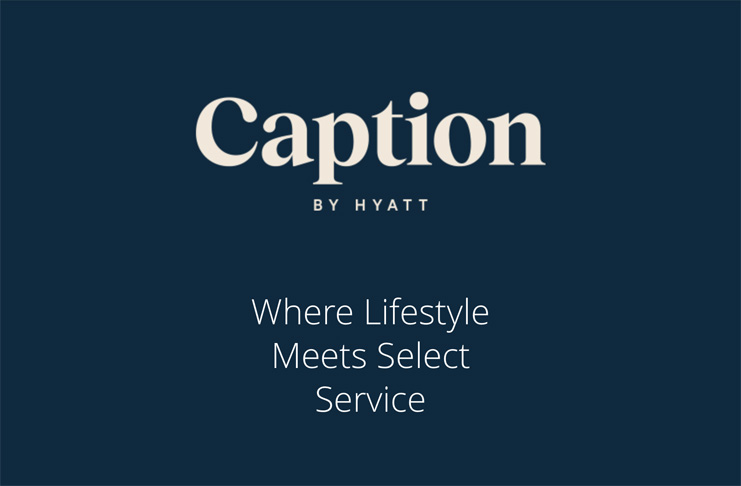 A new lifestyle brand by Hyatt, Caption by Hyatt, encourages interaction between guests, completely by design.
The layout and organization of the social spaces in Caption by Hyatt properties encourage forming connections with other users.
Getting to know one another at Caption
Many contemporary hotels and brands espouse the lofty ideals of "community" and "engagement", but how often does this actually work in practice?
Are hotels really a place where people, both local and foreign, come and meet and mingle? Or do they offer the same environment as any other bar or restaurant in terms of striking up a conversation with someone?
Well, now there's a new hotel brand whose sole mission is to allow clients, customers and guests to engage with one another in a natural and hassle-free way.
Caption by Hyatt is a new select service lifestyle brand that has interpersonal connections at the very centre of its identity.
"At Hyatt, we believe in the power of personal connection," said Heather Geisler, vice president of global brands, Hyatt.
"By listening to our guests, we know that whether they are traveling alone or with a friend, they are looking to connect with others in an environment that is authentic and approachable. The Caption by Hyatt brand will invite guests and locals alike to hang out, enjoy a cocktail and catch up with a friend, new or old, in a space that is intended for them."
Interaction by design
Caption by Hyatt has several innovative ways of ensuring that the social spaces within the hotel are exactly that: social.
The brand's design encourages connections and interactions by establishing three fundamental pillars that should be incorporated into every social space. These three core promises are as follows:
Alluring and approachable spaces – flexibility will be key at Caption by Hyatt properties, where furniture and elements can be moved around so guests feel at their most comfortable by having the ability to create their own unique space.
Conversation-worthy food and beverage – the F&B choices at Caption by Hyatt hotels will not only be conversation starters but will bring people together to enjoy the locale's dynamic culture.
Experiences that don't begin or end at the hotel's front door – Caption by Hyatt properties will create the conditions for connections that matter – all-day drinks and shareable snacks, flexible work areas and multi-purpose spaces for lounging and small events.
"We intend for the Caption by Hyatt brand to be a global growth driver domestically and internationally in dense urban markets, emerging neighborhoods and high foot traffic areas," explained Jim Chu, global head of development for Hyatt.
"We believe the brand is primed for strong growth as it can flex and adapt to suit the needs of different locations and markets and can offer a more sustainable approach to design and operations."