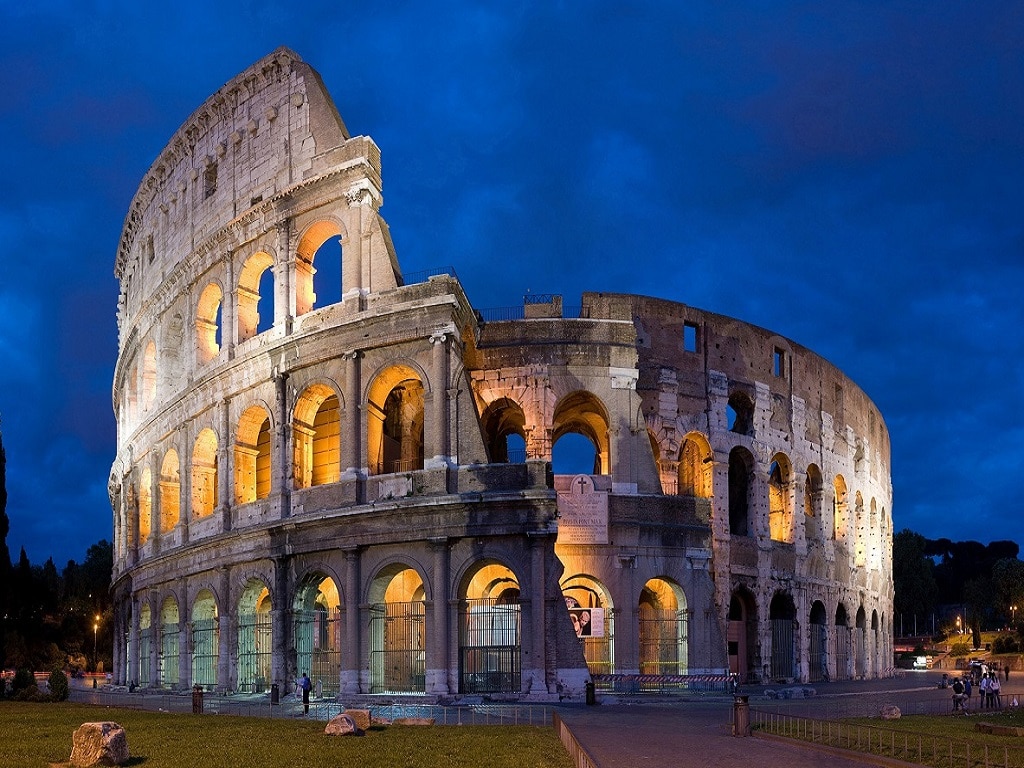 The San Francisco International Airport (SFO) welcomed Alitalia, the flag carrier of Italy, back to SFO in 2020. The largest airline in Italy plans to operate the first-ever nonstop flights between SFO and Rome beginning June 1, 2020. Alitalia will operate three flights per week from SFO to Leonardo da Vinci–Fiumicino Airport, on Mondays, Thursdays and Saturdays.
"We are thrilled to welcome Alitalia back to SFO," said Airport Director Ivar C. Satero. "We are proud to be the international gateway airport of choice in the Bay Area, and this new service offers our customers first-ever nonstop access from SFO to Rome, one of the most beautiful cities in the world."
Alitalia will fly this nonstop route using a 293-seat Boeing 777-200 aircraft in a three-class configuration:
30 seats in Magnifica business class (that fully recline to a comfortable flatbed position);
24 seats in premium economy class (with up to 40 percent more legroom than the economy class);
239 seats in economy class
Alitalia flights are scheduled to depart SFO at 3:15 pm and arrive in Rome at 12:15 pm local time on the following day, after 12 hours of flight. Departures from Rome will be at 9:15 am local time, arriving in San Francisco at 1:15 pm, after 13 hours of flight.
Alitalia returns to SFO after a 19-year hiatus, having last operated flights from San Francisco to Milan in October 2001.