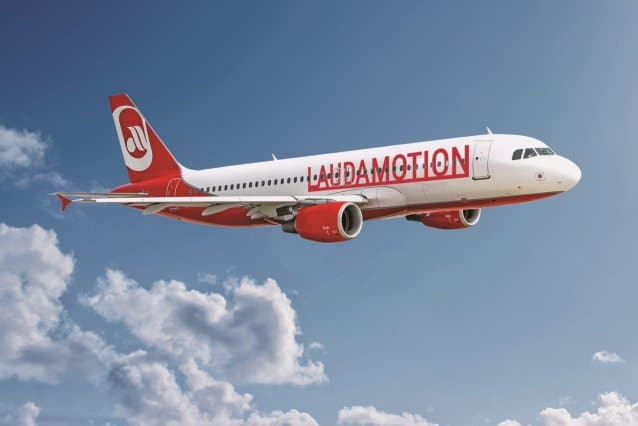 Lauda announced on 26 September that it will commence direct flights from Helsinki to Vienna, Austria on the last days of May in 2020. The route is to be operated every day of the week. The airline is a new airline at Helsinki Airport.
"We are very glad about Lauda's announcement to commence operations between Helsinki and Vienna. We warmly welcome Lauda to Helsinki Airport", says Petri Vuori,Head of Route Development at Finavia.
"We are proud to offer our passengers a new non-stop service from Helsinki to Vienna. Our routes work because we have the right offer for price-sensitive customers", says Andreas Gruber, CEO of the airline.
The airline is an Austrian low-fare airline, founded in 2018 by the former Formula 1 driver Niki Lauda. The current fleet comprises 22 A320 aircraft. More than 6,5 million passengers will fly with Lauda in 2019. The airline flies to over 90 destinations in 30 countries. Lauda is a subsidiary of Ryanair and part of the Ryanair Group.
Vienna is the capital city of Austria and it is known for its cultural experiences and delicious food. Sights include among others, the beautiful Schönbrunn Palace and various museums.