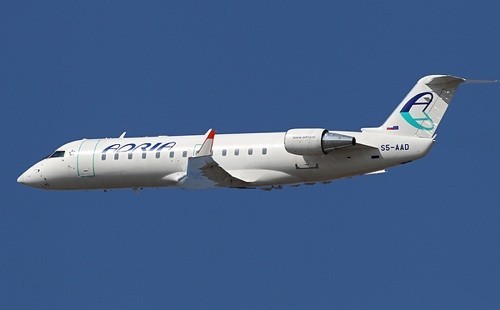 Adria Airways announces that as from 23:30 (LT) on September 23, 2019, it temporarily ceases majority of its flight operations. During these two days, the company will maintain a connection to its most important hub in Frankfurt. The Airline will operate on Tuesday, 24 September, a flight from Frankfurt to Ljubljana and on Wednesday, 25 September, a flight from Ljubljana to Frankfurt.
Adria Airways advises its passengers to check who their carrier is before they arrive at the airport and if it is Adria Airways then they should contact sales offices where tickets were purchased.
Company is at this point intensively searching solutions in cooperation with potential investor. Goal of everyone involved is to make Adria Airways fly again according to the schedule and that ceasing of certain operations is indeed temporarily.
The company deeply regrets the situation and apologizes to all its passengers and partners.
Adria Airways suggests to its passengers and partners to follow the on-line announcements at www.adria.si.