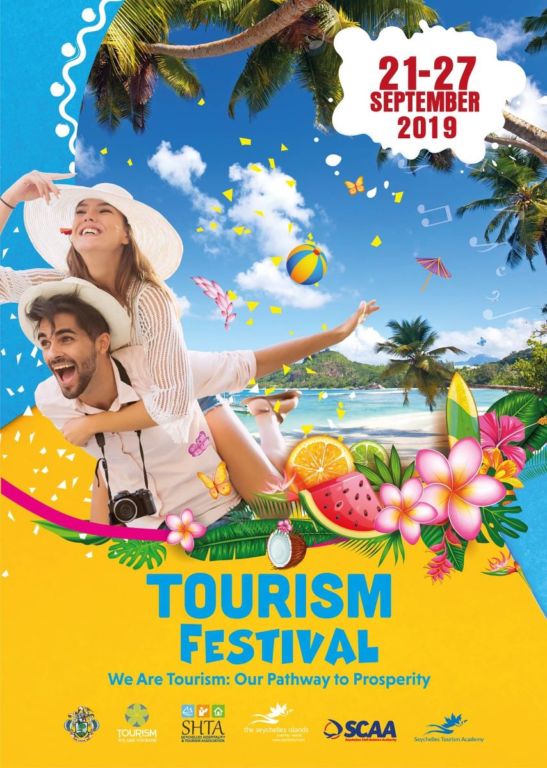 The island's Tourism Board has posted recently the following:- We are pleased to introduce to you "The Seychelles Tourism Festival 2019".
The Tourism Festival, marks the annual tourism week in the Seychelles in attempt to raise awareness of the significance of tourism in our country and its' people.
The Festival is a celebration meant to commemorate World Tourism Day and includes the annual Tourism Ball, Food Fiesta, Clean up the World, Tourism Mass, Public Speaking and many more.
Source: Saint Ange Tourism Report