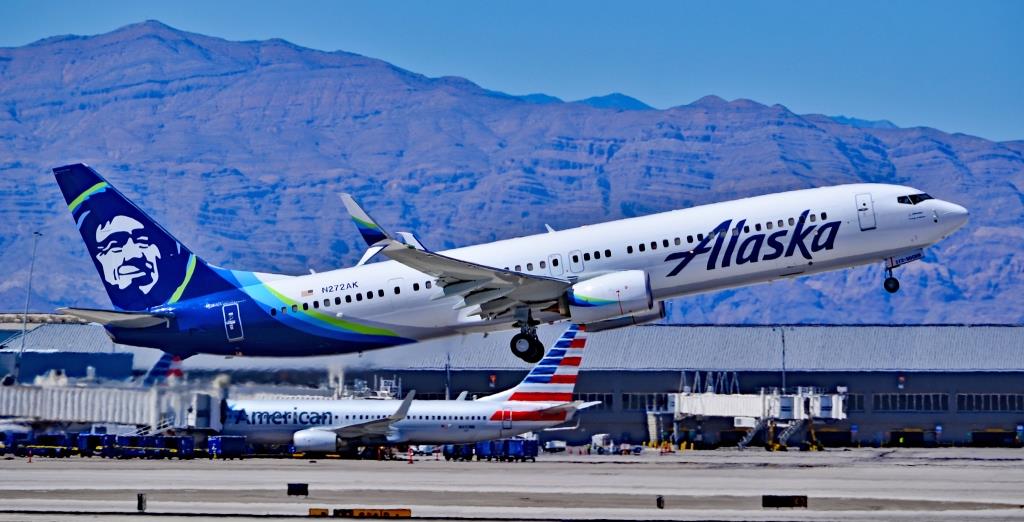 Alaska Airlines announced today it will launch daily nonstop service between San Luis Obispo County Regional Airport and San Diego International Airport on Jan. 7, 2020, and San Luis Obispo Regional Airport and Portland International Airport on June 18, 2020. The new destination offers travel enthusiasts from Southern California and the Pacific Northwest easier connectivity to California's fastest growing wine and recreation region.
"We are excited to add nonstop service to San Diego and Portland, Oregon, from San Luis Obispo, furthering our commitment to California's Central Coast," said Brett Catlin, Alaska Airlines managing director of capacity planning and alliances. "Whether visiting nearby Paso Robles to experience the renowned food and wine scene, cycling through hills and vistas, or enjoying our on-board West Coast-inspired food and beverage menu, Alaska guests can look forward to experiencing our award-winning service."
Alaska will operate once daily nonstop service between San Luis Obispo and San Diego, and between San Luis Obispo and Portland, Oregon. Guests can begin booking travel today. The new routes further amplify Alaska's commitment to the California market, building on recently-announced service additions linking San Francisco, Los Angeles and San Diego to destinations including Anchorage, Boise, Spokane and Redmond/Bend.
San Luis Obispo, well-known for its wine and food scene, is a key new market for the airline and underscores Alaska's commitment to providing guests with bright flavors inspired by the West Coast. Alaska has a long-standing partnership with Broken Earth Winery, based in nearby Paso Robles, California, and currently serves noteworthy wine blends on all Main Cabin flights.