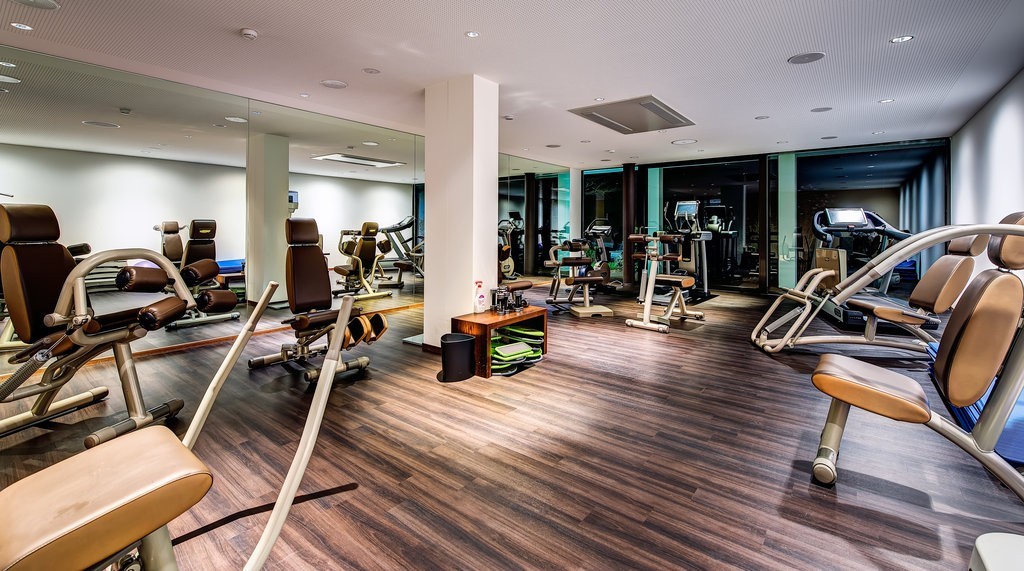 Jumeirah Group is proud to announce a new partnership with Embody Fitness in its launch of The J Club, a new cutting-edge lifestyle and wellness club, recently opened in Jumeirah Beach Hotel.
Managed and operated by the founders of Embody Fitness, an award-winning fitness business established in London and Dubai, The J Club is set to become the premium lifestyle and wellness club in the region. The concept also includes a new luxuriously appointed Talise Spa as well as a new signature restaurant concept, both expected to come on stream later in the year.
Speaking about the partnership and the new launch, Jose Silva, Chief Executive Officer, Jumeirah Group said: "We are thrilled to have partnered with Embody Fitness to launch this wellness destination, leveraging Embody's industry expertise to bring together best-in-class health and wellness facilities and services for our Dubai-resident members and valued Jumeirah Beach Hotel guests."
The new health club will feature a spacious 1,000 sqm indoor workout space with best-in-class equipment and technology. The J Club also offers three dedicated group exercise studios, six tennis courts, three squash courts, a lap pool and outdoor gym. Members will also have exclusive access to the extensive beach and leisure facilities of the iconic Jumeirah Beach Hotel.
James Miller, Founder and CEO, Embody Fitness, said: "Our ambition is to create a truly holistic and personalised wellness experience – a club where every member can find and set their own path to living fully and well."
The club will offer a wide range of personalised training programmes, expanding further into the fields of sports performance and endurance training, rehabilitation and holistic wellness services. It will continue to build on the well-established tennis, squash and swimming offerings, as well as greatly enhancing its group exercise programmes and formats.
"The J Club will provide an environment that supports and encourages its members to become a better version of themselves through learning, developing and performing better within an inspiring and innovative community," said Miller.
The Talise Spa will be a new 1200sqm facility opening later this fall, dedicated to soothing the senses, with nine treatment rooms, as well as suites boasting private wet facilities, a hammam, luxurious changing rooms, steam, sauna and a terrace overlooking the sea where guests can linger before or after their treatment.
The new Talise Spa will partner with ESPA, a natural skincare brand that combines the wisdom of traditional holistic therapies with the scientific power of the purest natural ingredients for beautiful skin, as well as 111SPA, a new skincare treatment and method created and mastered by cosmetic surgeon Dr Yannis, for which Jumeirah Beach Hotel will be the flagship location.
A new dining concept by an award-winning chef will also be announced in the coming weeks. "Food is at the centre of people's lives and social experiences
and, whilst eating well and healthily is key to overall wellness, this should not be at the cost of taste, flavour and quality ingredients. That is why we are so delighted to be working with a pioneer in the Dubai and international culinary scene to bring a new and exciting restaurant concept to The J Club," commented Miller. The new restaurant, with extensive and beautifully designed outdoor terrace, will give diners an opportunity to enjoy a healthy snack or leisurely meal, carefully crafted with wellness in mind and cooked using the best produce.
Set to be open from 5:30am to 11pm, 7 days a week. Offering single, couple and family memberships.
Talise Spa: open 7 days a week, from 10am – 10pm