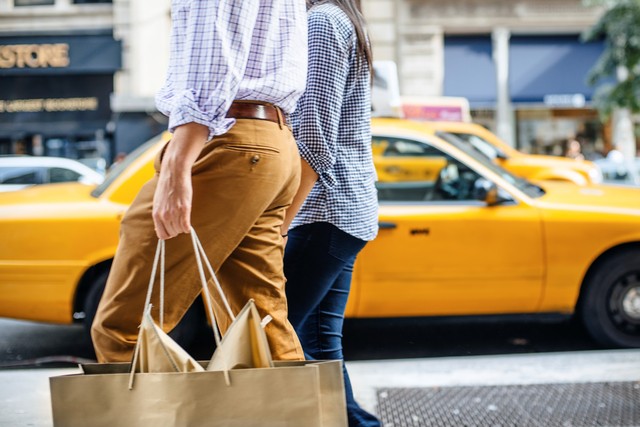 Best Western® Hotels & Resorts today announced the expansion of its energetic and exciting brand, GLō, with the opening of GLō Brooklyn. A new-construction boutique hotel brand, GLō provides a dynamic experience featuring modern amenities, revolutionary architecture, stylish design and strategic use of LED lighting.
Designed with the connected traveler in mind, the addition of digital keys, a digital concierge, and communal workspaces position GLō as a powerful innovator in the growing upper midscale market, and the ideal accommodation for today's mobile workforce. GLō hotels are already welcoming guests in key cities throughout North America including Asheville, North Carolina; Ottawa, Ontario; DeSoto, Texas; Lexington, Kentucky; and Nashville, Tennessee.
"GLō's contemporary design perfectly reflects Brooklyn's reputation as a lively neighborhood with a pulse on forward-thinking trends," said Brad LeBlanc, Senior Vice President and Chief Development Officer. "With its modern touches, GLō is a fantastic representation of how today's Best Western is constantly innovating, providing our guests with new offerings and remaining a frontrunner in the hospitality industry."
Guests at GLō Brooklyn are treated to an iconic experience, with state-of-the-art technology and design. With a bright and bold facade, the 81-room hotel is designed to connect today's savvy travelers together with spacious common areas to unwind, a large meeting area to gather or network, contemporary workspaces and fitness center. The hotel has unique and modern guestrooms with in-room workstations, gel-topped signature mattresses and space-saving bathrooms featuring stylish amenities.
"We are excited to bring the unique experience of the GLō brand to Brooklyn," said Mahesh Ratanji, Owner of the hotel. "The look, feel and service this property provides suits Brooklyn perfectly and will be a welcomed addition for travelers frequenting the area. We look forward to providing outstanding service and unparalleled amenities to our guests."
GLō Brooklyn is conveniently located in Sunset Park, in close proximity to Manhattan. Subway stops within walking distance make the hotel perfectly situated for those looking to explore the borough and beyond. The boutique hotel is close to main attractions like the Brooklyn Bridge, Barclays Center, Brooklyn Botanic Garden, Brooklyn Museum and Brooklyn Water Taxi. Guests will find a multitude of restaurants, nightlife, shopping and activities nearby, as well, for their enjoyment.