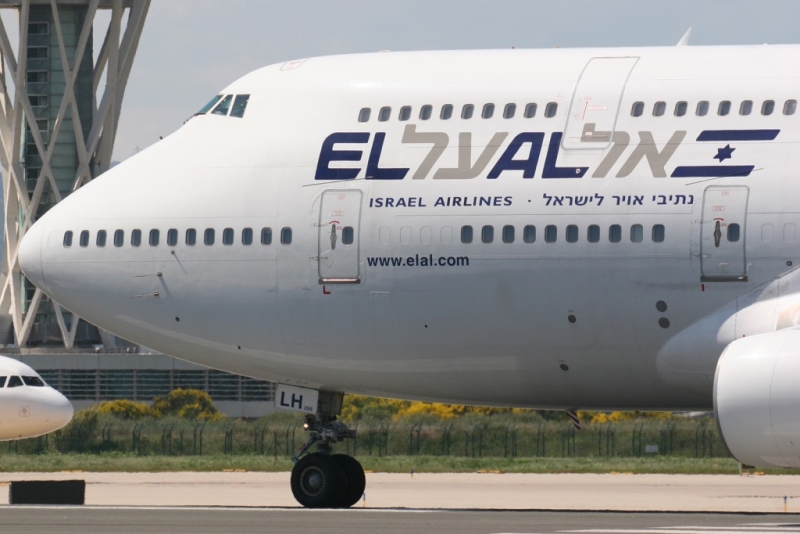 As of August 4th , 2019, EL AL customers will be able to send their sports equipment as checked baggage in addition to their suitcase, at no extra cost *
EL AL Vice President Commercial and Industry Affairs Michael Strassburger: "We are attentive to the needs of our customers, including their choice of active, challenging trips. This is a breakthrough innovation in the aviation industry. From now on, passengers will be able to bring their own sports equipment with them, more easily and with a substantial savings in flight-related expenses."
EL AL has announced the launch of a first-of-its-kind unique benefit for customers who wish to transport sports equipment with their baggage. As of August 4th 2019, passengers arriving with their own sports equipment, such as ski equipment , surfboards, properly crated bicycles and the like, will be able to send them as checked luggage at no extra charge, in addition to the suitcase that they are entitled to check in according to the conditions of their tickets. Thus, passengers who are entitled to the benefit will enjoy substantial savings in flight-related costs.
​
The benefit is valid on ticket purchases, as of August 4, 2019 for flights departing between August 5, 2019 and April 30, 2020, for sports equipment weighing up to 32 kilos and measuring up to a total of 277 Cm.
EL AL Vice President Commercial and Industry Affairs Michael Strassburger: "We are attentive to the needs of our customers, including their choice of active, challenging trips. For some of our passengers, sports equipment is an inseparable part of their personal baggage. This is a breakthrough innovation for passengers who will be able to bring their own sports equipment, more easily and with a substantial savings in flight-related expenses."
* The benefit is not valid for passengers holding LITE tickets.