We're only a little more than halfway through 2019, but many of us are already mapping out our adventures for the next year.
In fact, 2020 is going to be a big year for travel. From the summer Olympics in Tokyo to wilderness excursions across America's national parks, people are going all out for this marquee year.
There's no doubt you want in on the action, and even if you've taken a cruise recently, here are five reasons your 2020 adventure should take to the water.
1. Incredible Value
The economy of travel has changed a lot in the past 10 years, as people have way more options that save money. Indeed, you can opt out of expensive hotels for an Airbnb, save money on flights in basic economy and search Groupon for food deals across the country.
This is what makes a cruise an incredible value in 2020. Because your travel, housing, and food is bundled into one package, you enjoy that savings like the services above without the hassle of deal hunting.
2. Sightseeing
Have you ever attempted flying to Alaska through Anchorage or Juneau and exploring by land? It's hard to grasp its scope, but Alaska is America's biggest state by a long shot. That can make solo exploration difficult.
Conveniently, though, cruises deliver the best of Alaska with stops along can't-miss wilderness areas and breathtaking views along its glacial coasts. Moreover, the best Alaska cruises leave from popular West Coast ports from Los Angeles to Seattle, making access to this remote part of the world even more convenient.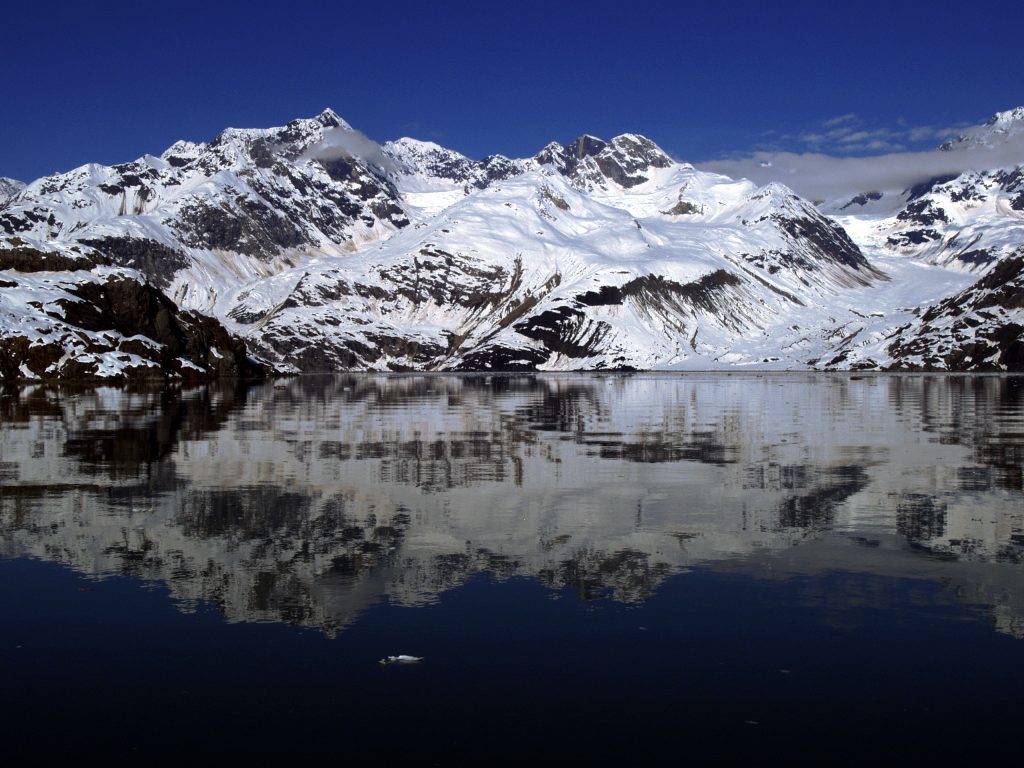 3. Family-Friendly Activities
One of the biggest challenges of family travel is keeping the little ones entertained, and cruise ships have thought of every way to keep your kids thrilled during their trip.
While you enjoy the bar or a romantic dinner, the kids can enjoy complimentary video games, water activities separate from adult-only pools and other fun activities divided into age brackets so that teenagers aren't forced to hang out with toddlers. They surely won't run out of fun things to do on board.
4. Activities for Adults, Too
Obviously, there is stuff to do for the adults, but many people don't understand the sheer scale of everything available on a cruise ship. These really are floating cities! And just like your favorite city or neighborhood hangout, a cruise ship is packed with anything you could ever want when you're not exploring one of its multiple destination stops.
A good cruise ship comes packed with multiple restaurants, bars, clubs, gyms, movie theaters, spas, shops, bodegas and much more. Moreover, cruise companies go to great lengths to ensure there's nothing you could go without while on board. You even get cell phone reception and Wi-Fi in the middle of the ocean!
5. Multiple Adventures in One
Many of us are constrained by budgeting when planning our next adventure, but even more of us are constrained by time. After all, there's only so many PTO days in one year, and that makes planning multiple trips difficult. Cruises were made for people with time restraints. A trip through the Caribbean, for example, stops at multiple island nations to give travelers a diverse experience in a short time span.
Make Cruising a Part of Your 2020 Travels
If there's a coastal destination you crave, then chances are there's a cruise ship that can take you there, and that's why it should be in your list of potential 2020 adventures.