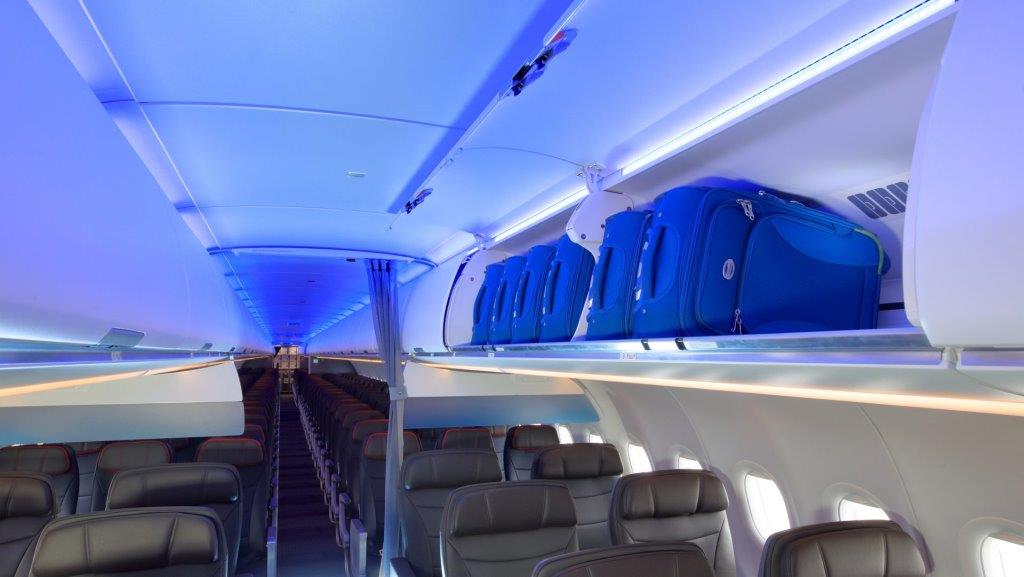 In addition to the successfully operated Philadelphia flight, American Airlines will introduce a direct flight to Budapest from Chicago O'Hare International Airport from May 2020. A modern Boeing 787 Dreamliner will be flying the route four times a week.
American Airlines announced today that next year it is to launch a seasonal flight from Chicago to Budapest. From May 2020, the flights will be in the schedule every Tuesday, Wednesday, Friday and Saturday. The flight schedule is convenient for Hungarian passengers, with departure from Budapest at 13:10 (in the afternoon) and arrival in Budapest at 11:10 (in the morning) from ORD.
Traffic between the United States and Hungary was continuously increasing over the past few years, and in 2018 already 700 thousand passengers flew between Budapest and the USA. One of the drivers behind this was the re-establishing of direct aerial links, including the Philadelphia-Budapest flight of American Airlines which took off for the first time in the spring of 2018. It should be highlighted that 65% of the passengers are of American origin, which clearly shows that Budapest continues to be a tourist magnet within Central-Eastern Europe.
American Airlines will use one of the most modern aircraft types, the Boeing 787 Dreamliner, on the Chicago-Budapest route, with 234 seats on board in total, in a three-class configuration (business: 20; premium economy: 28; economy: 186). The flight is to offer 50 thousand seats altogether in the summer schedule period of 2020.
Kam Jandu, chief commercial officer of Budapest Airport commented, "Due to the outstanding popularity of their Philadelphia flight, we were hoping that American Airlines would connect Budapest with another American city, and so we are delighted with today's announcement that from May 2020 they will also fly between Budapest and Chicago, the biggest transfer hub of the airline to the Midwest and a fantastic destination too."
"We are pleased to announce our second flight from Budapest to the US," says Cristián Lizana, Regional Manager – Sales, Central & Eastern Europe, American Airlines. "Chicago is a vibrant city for tourism and commerce and as American Airlines' Mid-west hub, ORD offers hundreds of flights enabling customers travelling from Hungary to reach every corner of the US, as well as destinations in Canada, the Caribbean and Latin America."