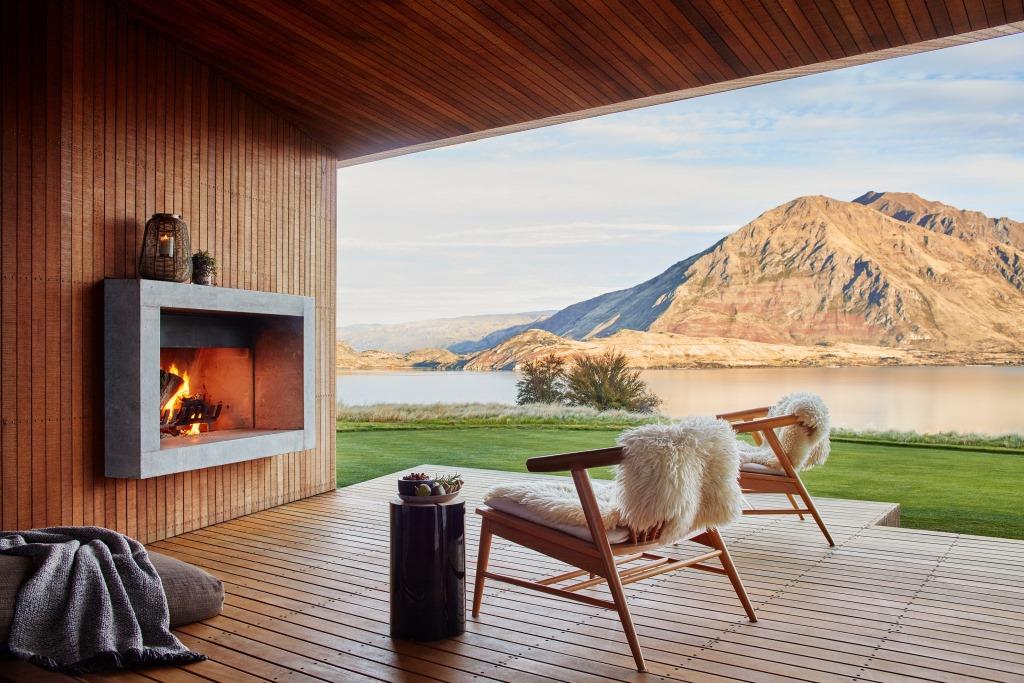 Airbnb's mission is to create a world where anyone can belong anywhere, and Airbnb is building an end-to-end travel platform that combines where you stay, what you do, and how you get there, all in one place. Airbnb's community is a thriving, global network that offers unique, high-quality accommodations that cannot be found anywhere else. As Airbnb work to grow this community and advance our mission, Airbnb acquiring Urbandoor — a global online marketplace where professionals can easily find furnished and serviced apartments tailored to their needs for extended business trips, relocations, and other longer-term stays.
Urbandoor, incubated with support from Greystar Real Estate Partners, and founded by Erik Eccles, Benjamin Renaud, and Zack Chandler in 2015, brings together accomplished technologists, entrepreneurs, real estate, and hospitality professionals to connect guests with furnished apartment options that meet their needs. Today, the Urbandoor footprint includes apartment communities in more than 1,500 cities in over 60 countries.
Guests looking to book longer trips – often business travelers or people in the process of relocating – choose to stay in serviced apartments because they offer amenities such as gyms, pools, and concierge services. Bringing more of these places to stay to Airbnb will strengthen Airbnb for Work's engagement with the more than 500,000 companies who use Airbnb for Work to help manage their business travel.
Airbnb's acquisition of Urbandoor builds on the solutions Airbnb offers multifamily housing owners and operators. Urbandoor already provides multifamily property owners and operators access to demand for longer stays, and by joining Airbnb they'll work to ensure multifamily owners and operators have increased access to long-term demand to increase yield and returns — all while improving the guest experience.
All Urbandoor employees will join Airbnb, and over time, Urbandoor listings for long-term stays will also be bookable through the Airbnb platform, making it easy for guests on Airbnb to find magical stays of any duration, anywhere.