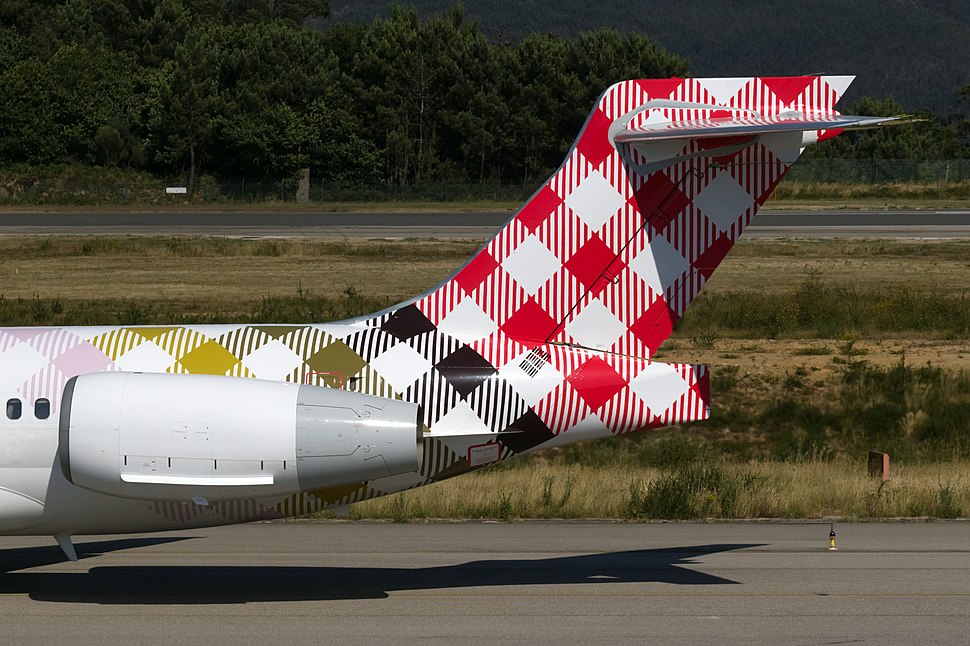 Volotea, the airline in Europe's small and medium-sized cities, renewed, until April 2021, the IOSA (International Audit Operational Safety Program) certification granted by the International Air Transport Association (IATA), international leader in assessing operational & safety control standards.
Volotea renewed, until spring of 2021, the IOSA quality certification, granted by IATA, a reference in the airline sector. The IOSA program evaluates airlines operational processes and management systems, ensuring compliance with approximately 940 requirements and best practices in safety and operational quality.
Created in 2001, the IOSA audit assesses, among others, the activities related to flight control, cargo and passenger cabin operations. IOSA has become a global standard, recognized even outside the IATA association.
Volotea renews this IATA certification in the year that turned seven and in which inaugurated its 13th base, in Cagliari. During 2019, the airline reached 25 million passengers and opened 41 new routes, operating in 13 countries. In addition, this summer, the company has incorporated six Airbus A319s to its fleet, making a total of 36 aircrafts that operate its 319 routes.
"The safety of our passengers and crew is our absolute priority, we are very proud that IOSA certification and IATA endorsement have recognized it. It is also a recognition of the work and professionalism of the team behind our operations", stated Lázaro Ros, Co-Founder and General Manager of Volotea.