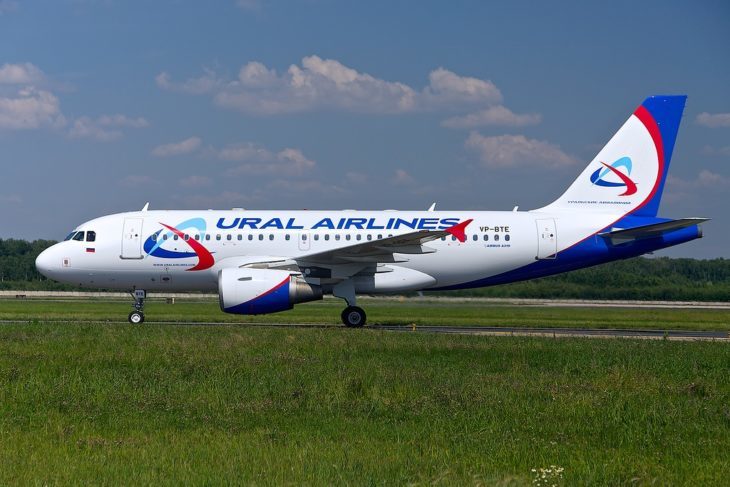 The launch of a new flight from Prague to a Russian city Perm, is planned on September 18, 2019. The Transportation will be carried out by Ural Airlines company, with operating Airbus A320 aircraft. The flights will be operated by URAL AIRLINES on A320. The tickets are already available for purchase from 4135 CZK.
The flights are planned both for autumn and for winter period. The flights will be performed twice a week, on Wednesdays and Saturdays. Departure from Prague at 07:05 a.m., arrival to Perm at 14:05. The flight duration is 4 hours. Departure from Perm at 15:20, arrival to Prague at 16:40. The flight duration is 4 hours 20 minutes.
Perm is a large industrial center located in the European part of Russia. If you are lucky to occur here do spare time for acquaintance with local objects of sight-seeing: architectural monuments of the late Russian classicism, the museum of Perm's ancientry, Kamskaya Hydro Power Plant, popular art objects "The Permian Salty Ears", "Happiness is sooner than the mountains". You may buy as souvenirs various knick knackery in the "beasty style", original petrified remains, and never refuse from tasting "pelmeni" (meat pockets), "posikunchiki" (a kind of patty-cakes) and "shanezhki" (a kind of bakery goods). Just in one-hour trip from Perm there is the famous Kungur ice cavern where you can see bizarre grottos and underground lakes.