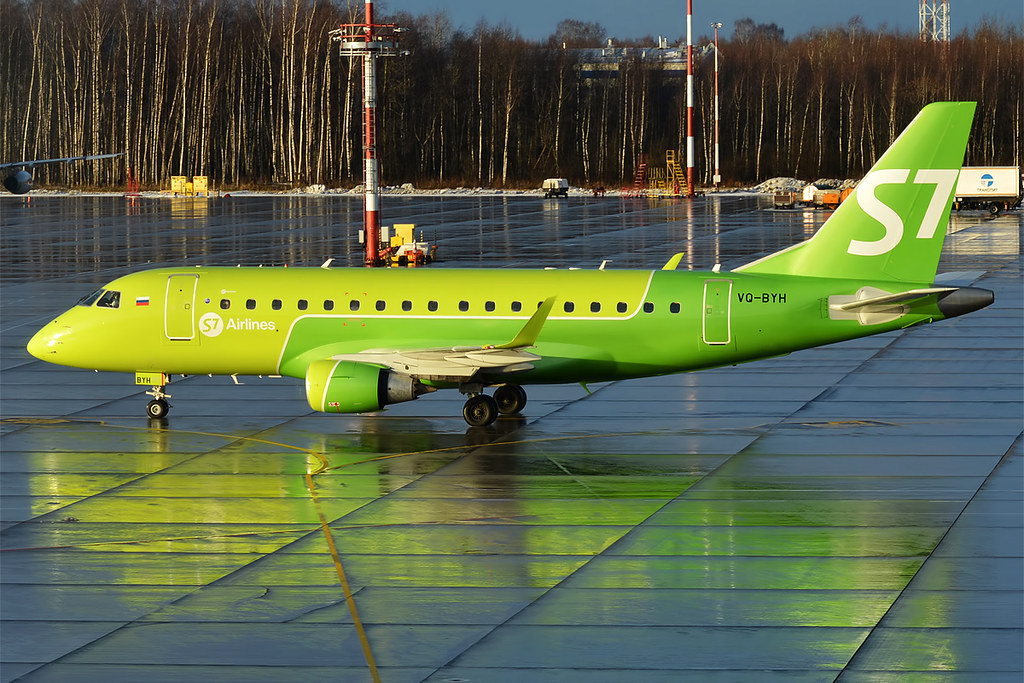 S7 Airlines and Air Astana announce the conclusion of a code-sharing agreement through which the airlines will operate joint flights to Kazakhstan.
Beyond regular S7 Airlines flight from Novosibirsk to Nur-Sultan, travelers will now be able to purchase tickets for daily Air Astana flights. Passengers of S7 Airlines from St. Petersburg now have access to two direct daily flights to Almaty and Nur-Sultan.
"Flights to Kazakhstan are in steady demand among the residents of the Siberian region. Thanks to our partnership with Air Astana, we will be able to offer to our passengers from Novosibirsk more opportunities for travel to Nur-Sultan — it is possible to fly to the capital of Kazakhstan any day of the week. Moreover, direct flights to Nur-Sultan and Almaty are now available to passengers from St. Petersburg, as well. I am certain that the representatives of local companies who have strong business relations with Kazakh partners will appreciate the convenience and comfort of the flights. In our turn, we will be happy to welcome passengers of Air Astana on S7 Airlines flights", says Igor Veretennikov, the commercial director of S7 Group.
"Russia is an important market for passenger transportation from Kazakhstan. We see great advantages in widening our presence in Russia through our partnership. We are happy to welcome the passengers of S7 Airlines aboard Air Astana and to offer them a level of customer service rated four stars by Skytrax. Beginning flights through the code-sharing agreement is an important step in the development of our partnership, which we intend to strengthen in the future", notes Richard Ledger, the vice president of sales and marketing for Air Astana.