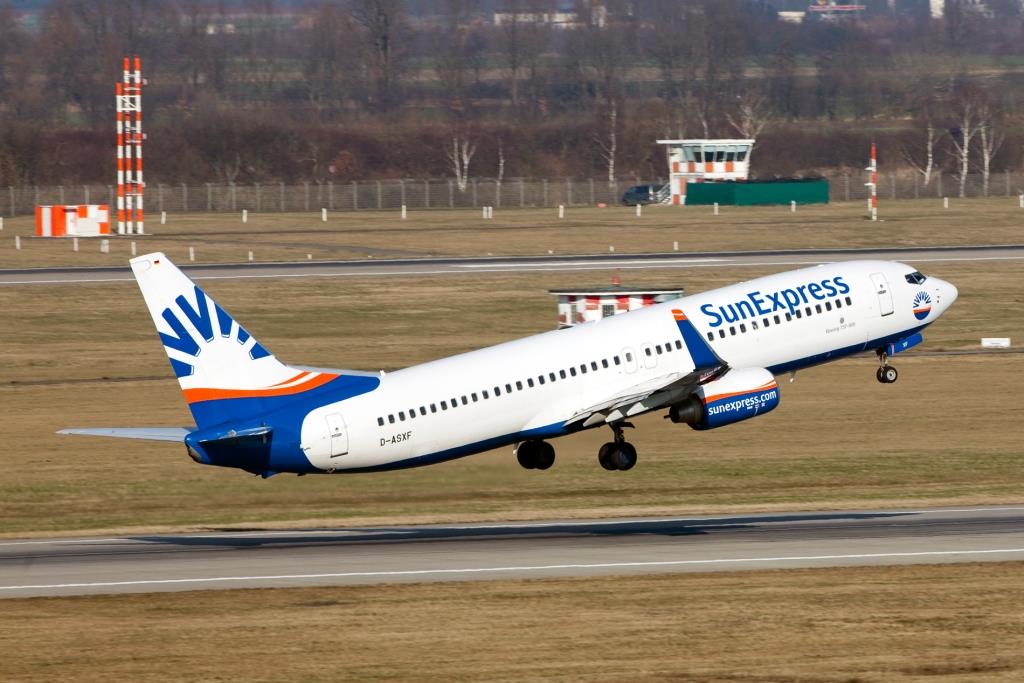 Part of the best: At the Skytrax World Airline Awards just given in Paris, SunExpress again managed to reach a top position. Among all leisure airlines worldwide, the joint venture of Lufthansa and Turkish Airlines gained fifth place. The airline thus manages to continue the success story of the previous year.
In the industry, Skytrax awards are considered as a worldwide indicator for service offered both in the air and on the ground. The organisation started already in 1999. 2019, more than 20 million passengers from 100 countries contributed to the result. Besides English, the survey is also carried out in French, Spanish, Russian, Japanese as well as in Chinese language.
"Among the accolades for excellent service in the aviation industry, Skytrax' World Airline Awards are by far among the most distinguished", says Peter Glade, Chief Commercial Officer with SunExpress. "Reaching such a great position given our cost structure shows what the best team is capable to achieve."
The carrier operates the largest fleet in its history this year with 84 aircraft. SunExpress also has a long-standing track record of driving innovation in the airline industry and working with start-ups. For instance, SunExpress is the world's first airline to offer its customers the option of booking flights by voice command via Amazon Alexa. In summer, SunExpress also offers Virtual Reality Entertainment via VR headsets on selected flights from Antalya.