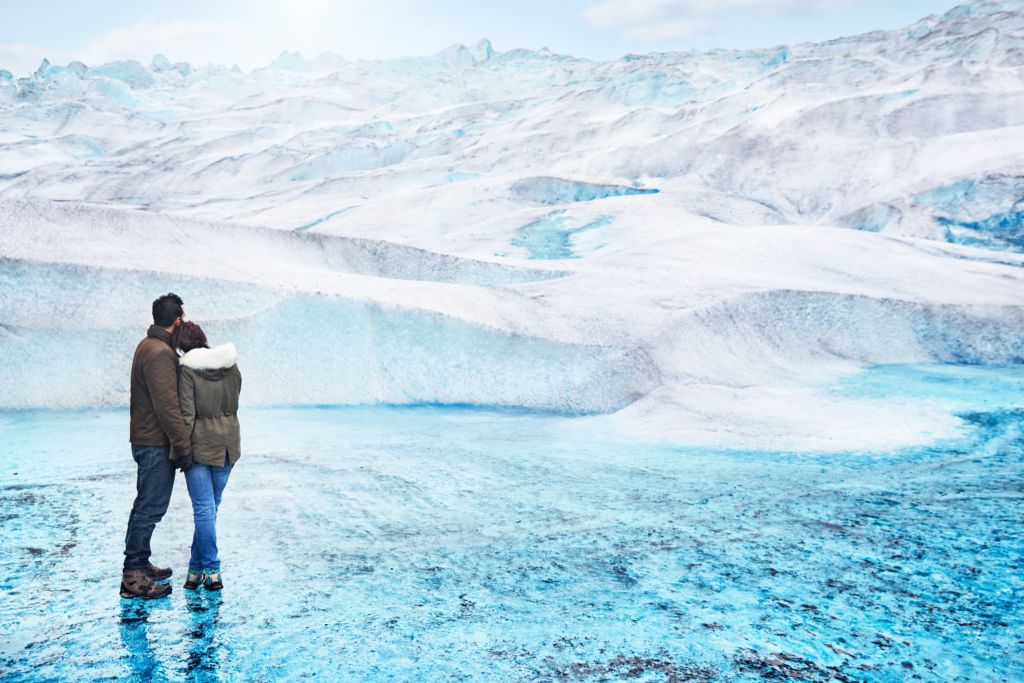 New for the 2019 season and celebrating the cruise line's 50th year sailing in Alaska, Princess Cruises has partnered with a team of local experts in Alaska to give guests even more exclusive and authentic experiences ashore as part of the cruise line's award-winning Local Connections program.
Local Connections in Alaska was designed to connect guests with the people of the destination, and offer them interactive experiences with local chefs, artists and expert guides – from cooking with an Alaskan Chef to axe throwing with Lumberjacks and whale watching with the experts.
With a total of 15 featured shore excursions in four Alaska ports, Princess Cruises has partnered with well-known chefs, artists, wildlife experts, seafaring captains and much more. Examples include:
Icy Strait Point– Cooking in Alaska's Wildest Kitchen with Alaskan Chef: Learn to prepare wild, natural and sustainable Alaska seafood in a hands-on tasting session hosted by wilderness chef Dodie Lunda. Living on a floathouse for 23 years in remote Alaska made her a creative and accomplished cook.
Juneau – Culinary Demonstration with Alaskan Chef: Winner of 2017's Great American Seafood Cook-Off, Chef Lionel Uddipatakes local Alaska flavors and ingredients and updates them with modern flair.
Ketchikan – Ketchikan Photo Safari with Nature Photographer: Photographers and outdoor enthusiasts will thrill to an excursion designed for the novice, as well as the professional.
The award-winning and cruise industry first Local Connections program launched in 2016 as part of Princess Cruises' "Come Back New" Promise, a multi-million-dollar array of new product innovations and guest experience enhancements designed to create lifelong memories and meaningful stories for guests to share from their cruise vacation.
Local Connections connects guests with different cultures in unique ways by sharing the passion and pride the company's port partners have for their destination. Princess Cruises currently offers Local Connections shore excursions, lecturers and inspiring content in the worldwide destination the cruise line visits including Alaska, Australia & New Zealand, the Baltics, British Isles, Japan, Mediterranean, Mexico, Panama Canal and South America.
As the cruise line that hosts the most passengers in Alaska, Princess Cruises offers a variety of cruise and cruisetour options highlighting the state's must-see attractions, including Glacier Bay National Park and Denali National Park. Alaska cruises range in length from seven to 12 days and depart from Vancouver, Anchorage (Whittier), Seattle, San Francisco and Los Angeles.