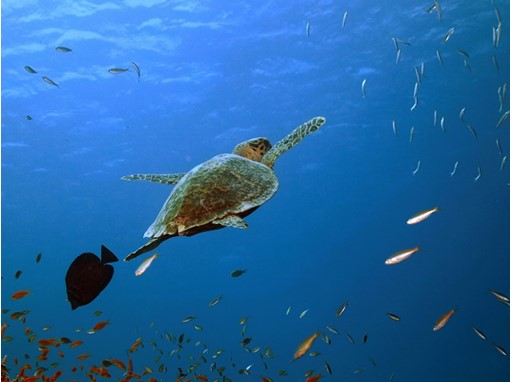 SWISS will be extending its Geneva-based network in the coming winter timetable by adding a new service to Marsa Alam in Egypt. The Red Sea beach resort will receive weekly SWISS flights from 16 October. SWISS will also continue to serve Munich and Frankfurt from Geneva in its coming winter schedules.
Swiss International Air Lines will be expanding its range of services from Geneva in the Winter 2019/2020 timetable period by adding a new route to Marsa Alam in Egypt. The new weekly service will be provided on Wednesdays 16 and 23 October and then every Thursday from 31 October to 26 March. The flights will be operated with a CS300 aircraft, which has a seating capacity of 145 passengers.
Located on the Red Sea coast, Marsa Alam is a beach vacation destination that is particularly popular among divers: its numerous diving sites offer a number of well-preserved coral reefs. The new route further expands SWISS's services to Egypt, which already include regular Geneva-Hurghada flights. SWISS will be the only airline serving Marsa Alam from Geneva.
Geneva-Munich and Geneva-Frankfurt services to be retained in winter schedules
SWISS will continue to operate its daily services from Geneva to Munich and Frankfurt in the coming winter timetable period. Munich will receive five SWISS flights from Geneva a day, while Frankfurt will receive a total of eight daily services, four operated by SWISS and four by Lufthansa.