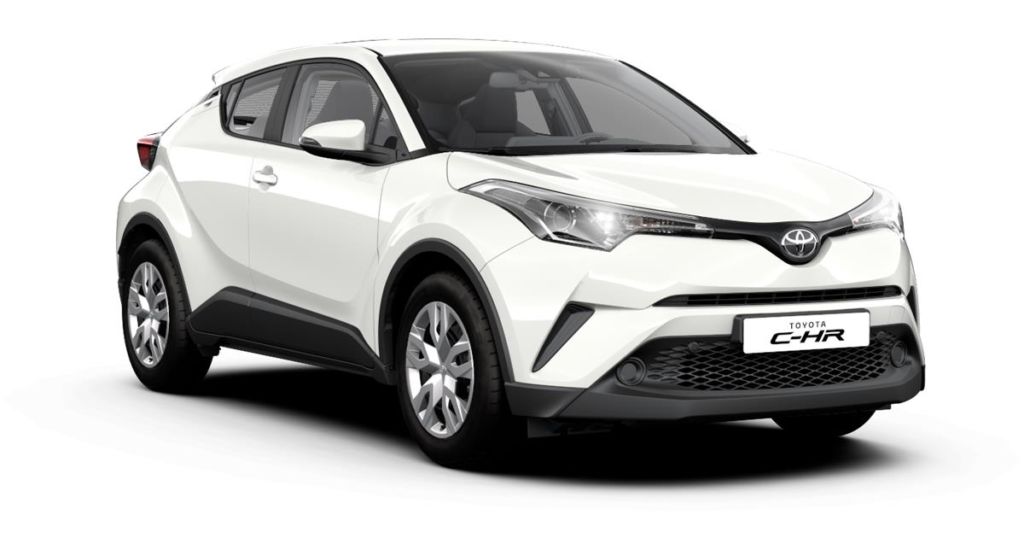 Enterprise, part of the world's largest vehicle rental group, has introduced eight Toyota C-HR hybrid SUVs to its on-street Enterprise Car Club network in Edinburgh.
The new crossover hybrid SUVs will help to meet a growing need for 'on demand' vehicle rental from local residents and businesses, especially those looking to hire a sustainable and more spacious model. The SUVs are situated at locations across Edinburgh including Gorgie, Stockbridge and Bonnington.
The new additions mean that there are now 178 vehicles available to Enterprise Car Club members in Edinburgh and 227 vehicles around Scotland, including locations in Inverness, Glasgow, Stirling and Kilmarnock. Around 21% of the Enterprise Car Club fleet is hybrid. There are also plug-in electric vehicles at 25 locations in and around Edinburgh.
Users can access Enterprise Car Club vehicles 24/7/365, booking and opening the vehicles with a mobile app.
Dan Gursel, General Manager of Enterprise Car Club, said: "Enterprise Car Club has proved a particularly popular transport solution in Edinburgh for both business users and consumers as it offers value for money, convenience and immediate access. We've decided to increase the number and variety of vehicles available in the city to meet demand and offer the best service possible.
"We've introduced the crossover hybrid SUVs to increase options for customers looking for a roomy and luxurious vehicle that is also sustainable. It is a great choice for those who need more space or prefer to drive a more premium model."
In addition to renting vehicles in Edinburgh, Enterprise Car Club members can also access the UK's most extensive car club network of 1,100 vehicles parked on-street in 130 towns, cities and communities across the UK. Many Enterprise Car Club vehicles are located at transport hubs or railway stations to make it easier to travel around the UK for people who want to combine rail with car travel.
Enterprise Car Club membership is available to anyone aged 19 years or older, with a cost of £2 per month or £20 per year in Scotland. Vehicles are available from £4.95 per hour including VAT and 21p per mile. The costs to hire the new crossover SUVs are from £5.25/hour.
Enterprise is also offering a one-year digital tastecard (worth £79.99) including access to tastecard+ completely free of charge to anyone who signs up to Enterprise Car Club before the end of July. tastecard members on average save £297 per year when they dine out at thousands of the UK's most popular restaurants and leisure destinations.