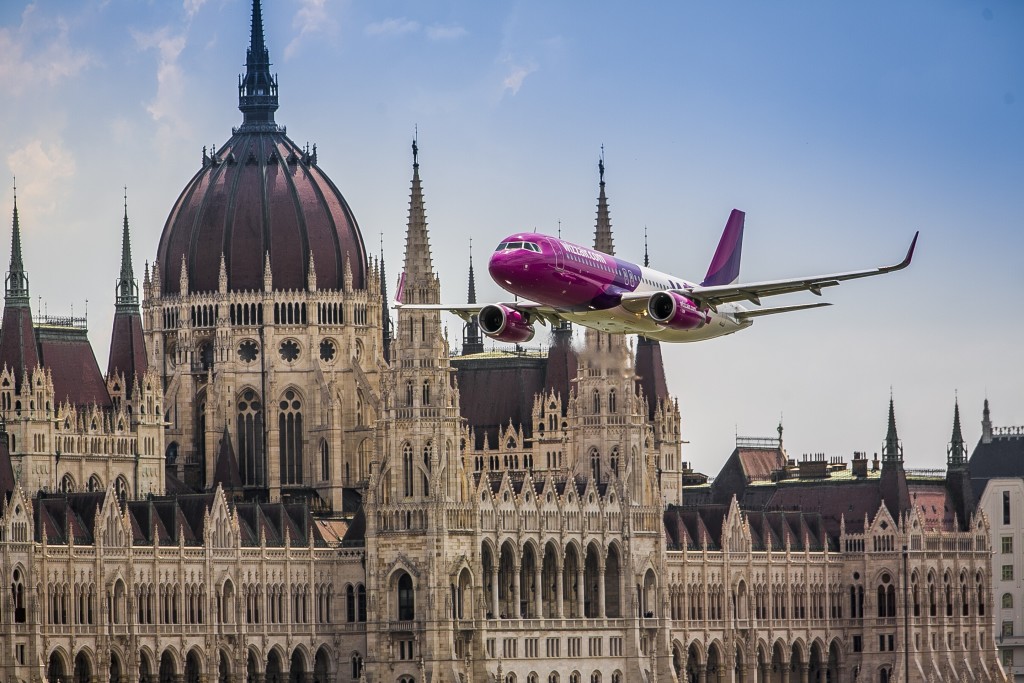 Wizz Air today announced a new service from Poznan to Kutaisi in Georgia as well as a relaunch of Poznan – Birmingham, UK and Gdansk – Molde, Norway routes. All routes will be operated with two flights per week. Gdansk service to Molde will start from 27 October while Poznan flights to Birmingham and Kutaisi will commence on 16 and 18 September respectively. Tickets can already be booked on wizzair.com.
Kutaisi, famous for its many gardens and tree-lined streets, is the second-largest city in Georgia. Its most famous landmark is the 11th century Bagrati Cathedral ruin, a protected UNESCO Heritage site. Thanks to its central location, travelers easily can reach Tbilisi as well as the Black Sea resort in Batumi from Kutaisi.
Wizz Air's first flight took off from Poland in May 2004 and since then, the airline has constantly expanded its operations carrying over 70 million passengers on its low-fare Polish routes. In 2018, nearly 10 million passengers flew with WIZZ to and from Poland, 14% more than in the previous year. Wizz Air's Polish operations do not only provide affordable access on WIZZ's lowest fares between Poland and the rest of Europe and beyond, but also stimulate the local job market in aviation and tourism sectors, supporting more than 9000 jobs this year in associated industries throughout the country.
Paulina Gosk, Corporate Communications Manager at Wizz Air, said: "We are delighted to add attractive new routes to our ever-growing Polish network. We are sure that our service service to Georgia famous for its warm hospitality and rich history will be welcomed by our customers who can now enjoy a very popular holiday destination with our everyday low fares. At the same time our routes from Poznan to Birmingham and from Gdansk to Molde underline our constant commitment to Poland, our Polish customers and our mission to liberalize air travel by offering more and more low fare travel opportunities to our distinguished Polish passengers. Seats on our new routes are already on sale from just PLN 39 on wizzair.com. Our friendly Polish crew looks forward to welcoming you on board with a smile!"