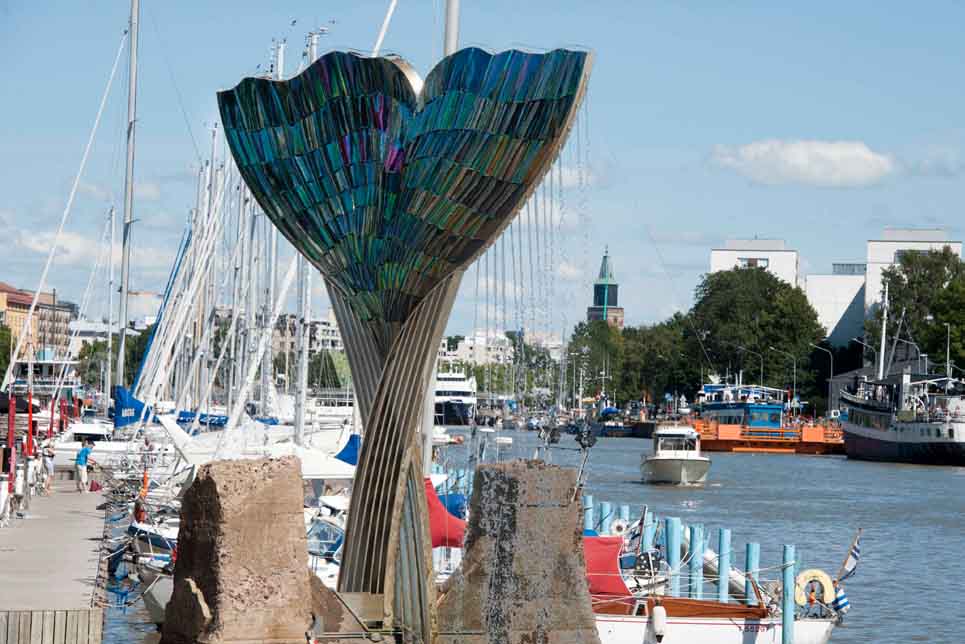 Hungarian airline company Wizz Air announced that it will start direct flights from Turku to Kutaisi, Georgia in July 2020.
The route is to be operated twice a week, on Mondays and Fridays. Wizz Air has just recently expanded the flight routes of Turku with a connection to Krakow, Poland. In the near future Turku will have again new routes opened as Wizz Air starts direct flights from Turku to London on July 2, and to Skopje, North-Macedonia on July 31.
Kutaisi is one of the largest cities in Georgia. In the middle ages, it served as the capital of the Kingdom of Georgia. The Rioni-river runs through this historical city.
The growth prospects of Turku Airport look good in the light of new route openings. New flight connections and additional flights have already increased the number of passengers at Turku Airport. According to recent statistics, the total number of passengers in May 2019 at Turku Airport was significantly higher than the year before.