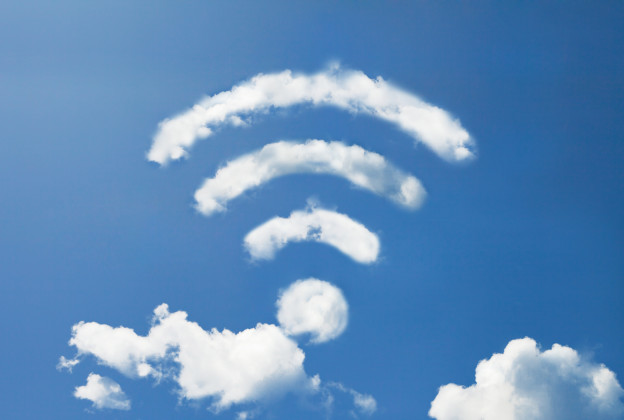 A new study by TravelSim unveils worst cities to stay connected, has analyzed the number of free wifi hotspots, cost per MegaByte of data, average broadband speeds (mobile/wireless) and the number of hotels and airports with free wifi in 19 of the world's most visited destinations to find the best and worst cities to stay connected whilst traveling.
Staying connected abroad has a breadth of benefits that can make our time away much smoother and more enjoyable. But access to the internet isn't always the easiest or cheapest to get in some global destinations.
Overall Paris took the top spot, which was thanks in no small part to the city having the highest number of wifi hotspots per km2 (3,547) and free wifi was also available from 1,847 hotels and B&B's. The average speed in Paris is 24Mbps (double that of Kuala Lumpur, Malaysia) and that's "just over the world average of 22.95Mbps" according to the data.
By comparison, London ranked 10th and appeared to be tied in that position with Palma de Mallorca (Spain) and Kuala Lumpar (Malaysia). The UK city has the most airports with free wifi (5), one of the lowest costs per MB of data (£0.03), an average internet speed of 16Mbps, 450 wifi hotspots per km2 and 1,714 hotels and B&B's with free wifi.
Interestingly, despite there being 13 countries from the data located in Asia, this continent came bottom for connectivity with an average score of 17.9. Asia alone has 2,620,520 free wifi hotspots, which is 1,084,583 more than Europe.
The Top 19 Best Connected Cities:
Paris
Pattaya
Barcelona
New York
Singapore
Milan
Hong Kong
Seul
Osaka
Palma de Mallorca
London
Kuala Lumpur
Tokyo
Bali
Bangkok
Phuket
Istanbul
Antalya
Dubai