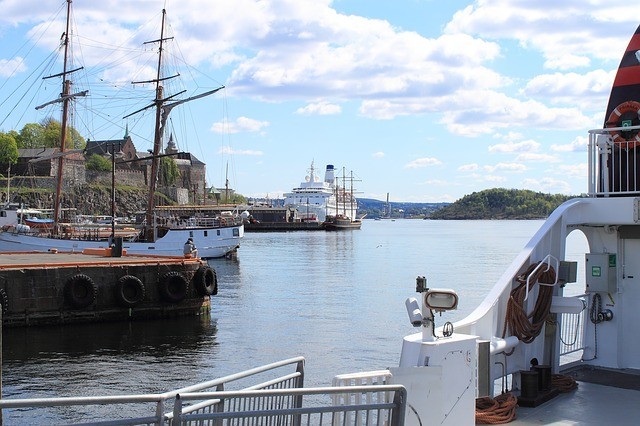 New addition to the Norwegian capital airport's flight schedule: As of today, SunExpress, a joint venture of Lufthansa and Turkish Airlines, starts operating a direct flight to the Turkish city of Konya, which is located in the south-western edge of the Central Anatolian Plateau. This is the first direct flight ever between the two major cities. Until September 26, SunExpress will service the route once a week with a Boeing 737-800.
"We are very satisfied with the development we have seen here in Oslo in the last few years, now more than doubling our total capacity in summer 2019 and adding Konya (KYA) as a new destination. While currently our services are only summer seasonal, we are constantly evaluating if at least our Antalya or Izmir flights could be operated year-round, the only missing link here are the tour operator partners willing to support in winter as well," says Peter Glade, Commercial Director at SunExpress.
Flight XQ736 leaves Konya at 11.40 pm, arrives at Oslo Airport at 03.05 am the next morning and departs as XQ737 at 04.15 am each Thursday. The flight time in both directions will be roughly four and a half hours.
"SunExpress has established itself as an important player for linking Turkey and Norway in the summer months, and we are very pleased that they now want to focus on a new destination," says Jasper Spruit, Vice President Traffic Development with Avinor. "We are seeing that Norwegians to a greater extent are choosing Turkey as a holiday destination. This new route gives Norwegian passengers the opportunity to experience a somewhat different side of Turkey, while also contributing to increased tourism to Norway and the Oslo region."