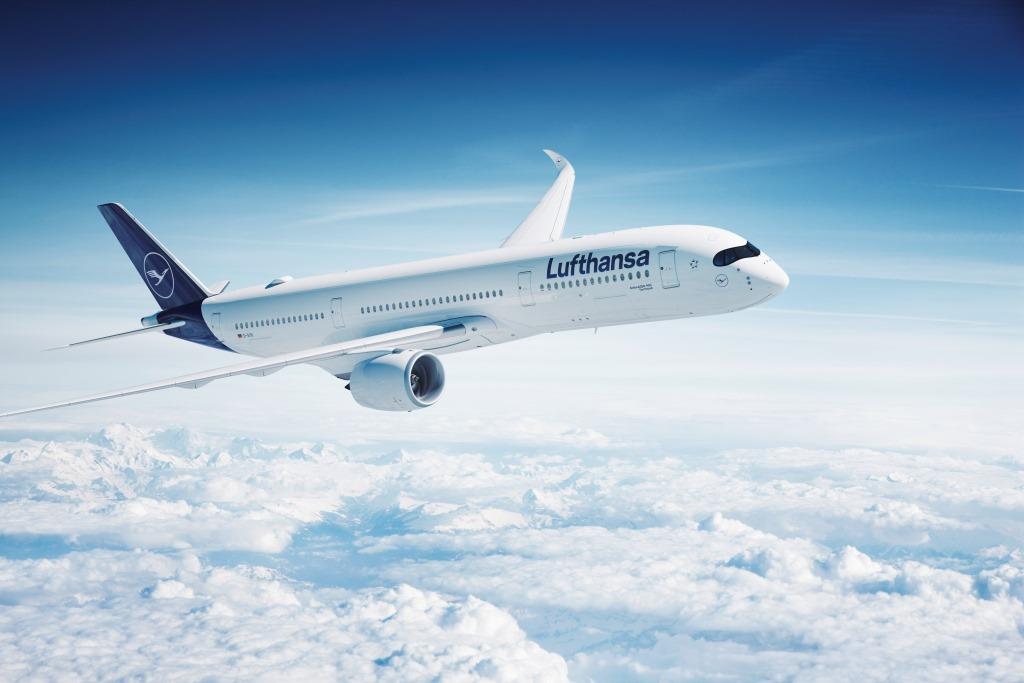 Lufthansa has strengthened its commitment to the UK market with a new direct flight from Newcastle International Airport (NCL) to Munich International Airport (MUC), available to book on lufthansa.com from today (19 June 2019). Commencing operations from February 3rd 2020, the Airbus A319 aircraft will fly six times weekly between the two cities and provide onward connections from Munich throughout Europe, Americas and Asia Pacific. Munich's Terminal 2 is completely dedicated to Lufthansa and its partner airlines and has twice been awarded Five Stars by Skytraxx. The convenient and modern hub ensures passenger transit is an enjoyable travel experience all year round.
This is the first Newcastle route for Lufthansa, opening its seventh destination in the UK. The flight will depart Newcastle at 13.40 and arrive in Munich at 16.40. While the return service departs Munich at 11.50 to arrive back in Newcastle at 12.55.
The new flight opens passengers to Lufthansa's worldwide network of 140 destinations in 46 countries directly through its Munich hub to popular destinations such as Athens, Milan and Berlin for extended leisure travel. The new route will also support business travel with key corporate industry offices in the region, all contributing to boosting the region's economy.
Andreas Koester, senior director sales UK, Ireland & Iceland at Lufthansa Group said: "We are delighted to announce this new service to elevate economic growth in both business and leisure markets across the North East of England.
"This new service will provide our customers from Newcastle with convenient and nonstop access to one of Europe's most visited and economically thriving cities as well as extending onward travel."
Nick Jones, chief executive of Newcastle airport, added: "This new route also opens up a wider network, including destinations such as Athens, Milan and Berlin."