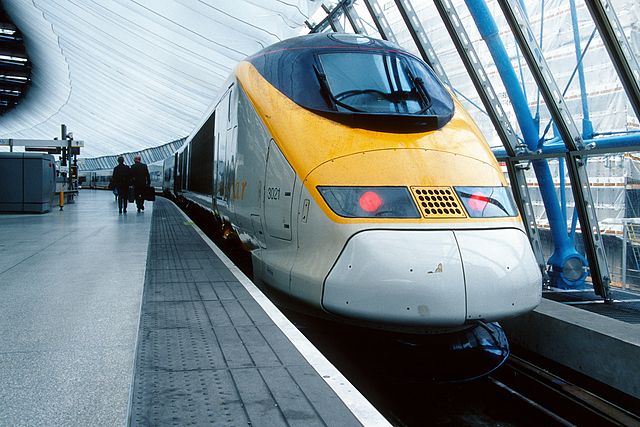 Eurostar is offering the chance to explore Europe this summer with seats available from just £29 each way to Paris, Brussels, or Lille, and £35 one way to Rotterdam and Amsterdam.
The great value fares provide the perfect excuse to plan a summer escape without breaking the bank and saving the time and money of travelling to an airport. Tickets are available for booking from 18th to 27th June, and valid for travel between 30th July until 16th October 2019.
From just £29 one-way travellers can enjoy summer at Paris Plages along banks of the Seine, take in one of Europe's most magnificent squares in Brussels or explore the cobbled streets of Lille's famous historical centre.
Direct getaway to the Netherlands
From only £35 one-way, Eurostar's direct service to the Netherlands provides a seamless journey to the arts and culture of Rotterdam, or canal-side strolls in Amsterdam.
Seamless convenient way to travel
For those looking to treat themselves for less, travel in Standard Premier is available from just £70 each way, or £79 to Rotterdam or Amsterdam, which includes more spacious and comfortable surroundings, and a light meal and refreshments served at seat.
With quick and convenient check-in up to 30 minutes before departure, a seamless city-centre to city-centre journey, a generous baggage allowance with no weight restrictions and free wi-fi and on board entertainment, Eurostar is the ideal way to travel. Eurostar passengers can get even more value out of their ticket by taking advantage of 2 for 1 entry to Europe's top museums across Paris, Lille, Brussels, by simply showing their Eurostar ticket.