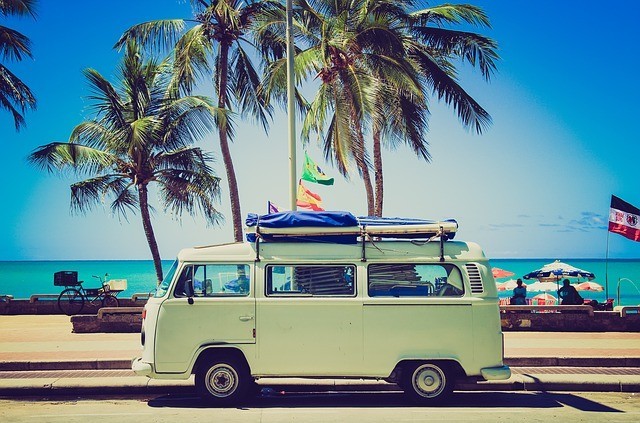 Airbnb recently unveiled Airbnb Adventures – an expansion of Airbnb Experiences that includes the incredible opportunity for daring guests to channel their inner Phileas Fogg and travel Around the World in 80 Days. This epic voyage across six of the Earth's continents joins other Adventures now available to book through hosts on Airbnb ranging from tracking lions on foot with Sabache Warriors in Kenya to hunting for UFOs with Nate in Arizona.
Since they launched over 11 years ago, Airbnb has provided an alternative to uniform and mass-produced travel, meeting a demand for more uniquely local travel experiences. Airbnb started with people opening their homes and in 2016 expanded to allow people to share their passions and talents with Airbnb Experiences, which is now available in over 1,000 cities worldwide. Today they go one step further, with hosts providing unique and magical travel experiences as Airbnb Adventures which include for the first time lodging, meals, and activities.
Airbnb Adventures is a new collection of bucket list worthy multi-day experiences hosted by local experts that take intimate groups to epic, off-the-beaten-path locations and immerses them in unique cultures and communities. You can now enjoy a six day Galapagos Slow Food Safari, experience the wonders of Oman or camp on a cliff in Colorado – all you have to do is show up.
Median price of an Adventure is $588 for a three-day trip
Introducing guests to natural wonders, cultures and communities that are hard to reach on their own, Airbnb Adventures are led by local experts and meet certain quality and safety standards. Airbnb was advised on safety and best practices for its Adventure by the Adventure Travel Trade Association (ATTA). They are also affordable; hosts offer a range of prices from $79 for an overnight trip up to $5,000 for a 10-day trek. Today at launch, there are over 200 adventures to choose from that are either entirely exclusive to Airbnb, or provided by small, local operators that are not typically found on any other major booking platform.
To mark the launch of the category, a limited number of lucky individuals will have the truly once-in-a-lifetime opportunity to join an 80-day trip around the world. Inspired by the epic Jules Verne classic penned almost 150 years ago, this Adventure takes guests across six continents, 18 countries, two oceans, five seas and eight modes of transportation including, of course, a hot air balloon.