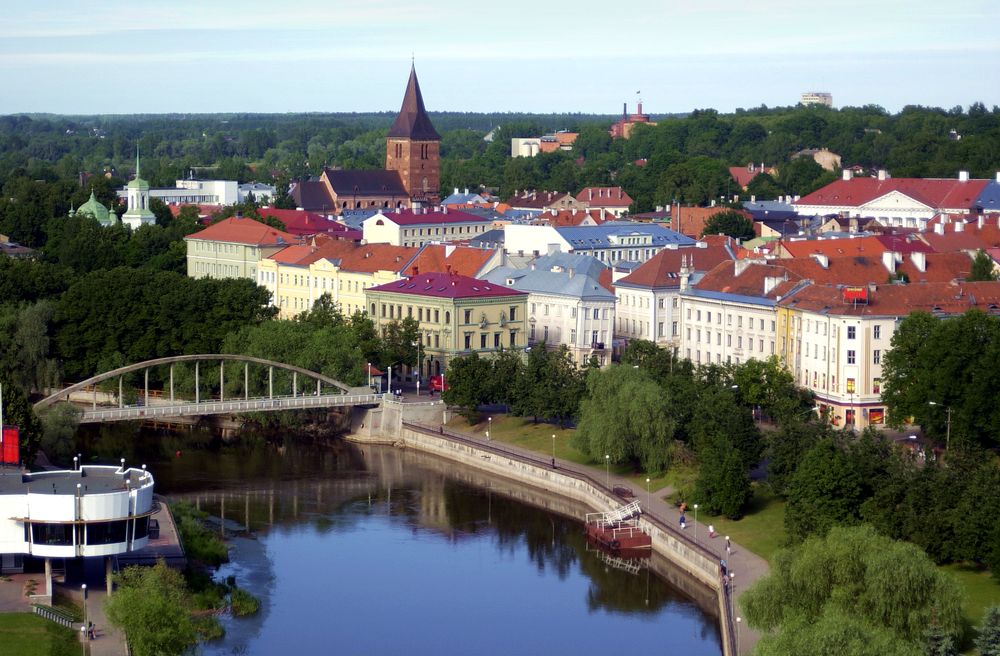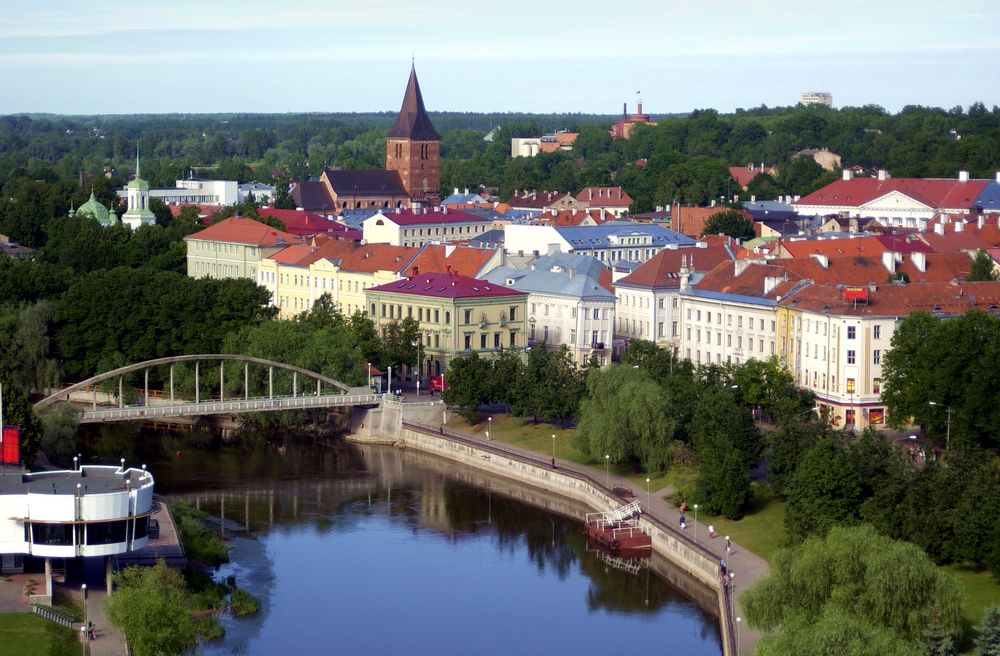 Estonia ranks 1st out of 68 countries when it comes to the best and worst countries to live a connected life. This is according to the first Digital Life Abroad Report from online expatriate network, InterNations, which broke down the best and worst countries to live a digital life abroad.
The results, based on the group's annual expat insider survey, reveal Estonia, Finland, Norway, Denmark and New Zealand are tops when it comes to offering a digital environment.
Global digital life rankings

At the other end of the scale, the bottom 10 countries for access to online administrative services cause expats frustration. In Egypt (68th), as well as Myanmar (67th), close to seven in ten respondents (69% each) are dissatisfied with the online availability of government services, whereas the global average is just 26%.
SIM Card
The most difficult countries for expats to get a local number are India, Japan, and South Korea — in that order. In Myanmar and New Zealand expats think it is easy to get a local number.
InterNations Survey: Cashless Payments
The Nordic countries dominate the top 10 for ease of paying without cash: Finland claims first place, with Denmark, Sweden, and Norway immediately behind. The worst country in this ranking is Myanmar, where almost three-quarters (74%) think it's hard to pay without cash, and three in ten expats give this factor the worst possible response. Argentina, despite being the second-worst country, comes — with its 37% negative ratings — far closer to the global average of 13% than Myanmar. Morocco (66th), Egypt (65th), and Ecuador (64th) join Myanmar and Argentina in the bottom 5.
InterNations Survey: High-Speed Internet
Unsurprisingly, the indisputable leader of the fast-internet world tops the table for the ease of accessing high-speed internet: South Korea ranks 1st out of 68, with 98% of expats there generally and over three-quarters (76%) completely satisfied with this factor. The State of the Internet Connectivity Report, published by cloud delivery service provider Akamai, puts South Korea's average connectivity speed at 28.6 Mbps in 2017, at least 5 Mbps ahead of the second-fastest country Norway. In Expat Insider 2018, Norway places fifth for this factor — with a more than respectable 95% of expats satisfied with their internet speed at home.
Another northern European country joins the top 5: Finland places third, with 96% agreeing that high-speed internet access is easy to get. In Taiwan (2nd position) the same proportion of expats (96%) are satisfied.
At the bottom of the table, it is again expats in Myanmar that struggle the most — 58% are dissatisfied, and over one-fifth (22%) give this factor the lowest rating. In 67th place is the Philippines: just under half the expats there (49%) report finding it hard to access high-speed internet, and a fifth even find it very difficult. These high percentages don't come as a huge shock, considering the average connectivity speed in the Philippines is one of the lowest in the world at 5.5 Mbps.
Joining Myanmar and the Philippines in the bottom 5 are Egypt (66th), Uganda (65th), and China (64th).
InterNations Survey: Restricted Online Services
Not only do expats in Norway and Estonia enjoy excellent high-speed internet, they are also free to surf the web unhindered. In Estonia, expats feel the least restricted when using online services (such as social media): 96% of respondents give this factor a favorable response, and 86% couldn't be happier, whereas the global average of very happy expats is only 58%. Taking second place, Norway's rate of complete satisfaction is 81%.
Impressively, in both Estonia and Norway as well as third place Israel, less than 1% of expats have negative feelings about the access to online services. Following the country's more-than-respectable ranking for high-speed internet access (7th), 95% of expats in Israel are satisfied with their access to online services like social media. Globally, the average satisfaction rate for expats is generally very high at 80%. The top 5 countries in this ranking, however, all have over 90% satisfaction rates — Colombia (4th) and New Zealand (5th) both have 96%.
Lagging far behind the other 67 countries, China unsurprisingly comes in last place for this factor. Proving the "Great Firewall of China" as impenetrable as ever, 83% of expats give their access to online services like social media a negative rating. More than half (52%) even say the accessibility of online services is very bad, whereas globally only 3% agree. With China — already the largest internet censorship regime in the world — on a crackdown mission on non-government-approved VPNs used to access the global web, this percentage could be set to rise even further. "The potential ban on private VPNs," shares a Dutch expat, "is a significant reason to leave if implemented."
In the rest of the bottom 10, the Gulf States have an overwhelming presence. Saudi Arabia, though not rated as poorly as China, takes second-to-last place, with almost half the expats (46%) feeling restricted in their access to online services. Four other Gulf States join Saudi Arabia in the bottom 10: the UAE (65th), Qatar (64th), Kuwait (63rd), and Oman (62nd), while Turkey ranks 66th. Breaking away from the Gulf States' trend in this ranking, Bahrain evades the bottom 10, ranking 49th.