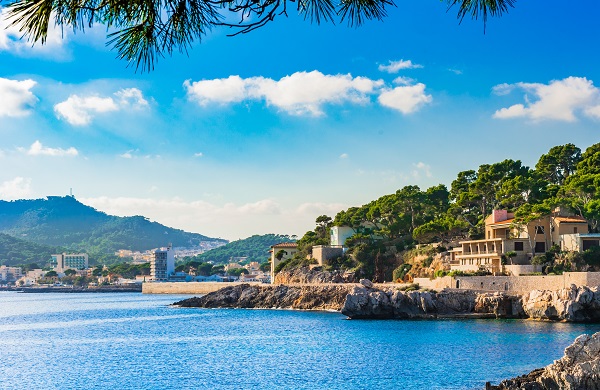 Aeroflot has launched flights from Moscow to Palma de Mallorca from June 1. Flights will be performed four times a week on Tuesdays, Fridays, Saturdays, and Sundays. All flights will be operated on Airbus A320. Departure time from Moscow- 12.15 (Tue Fri Sun) and 12.05 (Sat), from Palma de Mallorca – at 17.00 (Tue Fri Sun) and 16.45 (Sat).
Palma de Mallorca is the largest city of the Balearic Islands, located in the Mediterranean Sea. The city is famous for its historical heritage and mild Mediterranean climate that attracts tourists all year round. On top of Palma de Mallorca this Summer Aeroflot will fly to six other destinations in Spain: Alicante, Barcelona, Madrid, Malaga, Tenerife and Valencia.
Aeroflot is continuously expanding its route network and increasing flight frequencies to popular destinations. This Summer Aeroflot will fly to 159 destinations in 54 countries.