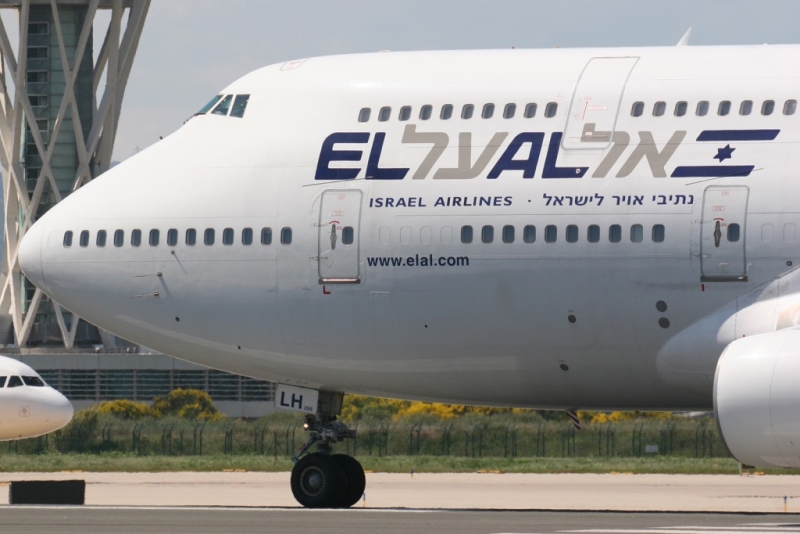 El Al Israel Airlines today announced that it will launch Tel Aviv – Tokyo flights. The thrice-weekly flights will begin from March 2020.
These will be the first direct scheduled flights between Israel and Japan. At present, Israelis flying to Japan must take connection flights.
Flight time between Tel Aviv and Tokyo's Narita airport will be 11 hours and 15 minutes with the return journey taking 12 hours 30 minutes. The current travel time between Tel Aviv and Tokyo can be as long as 24 hours.