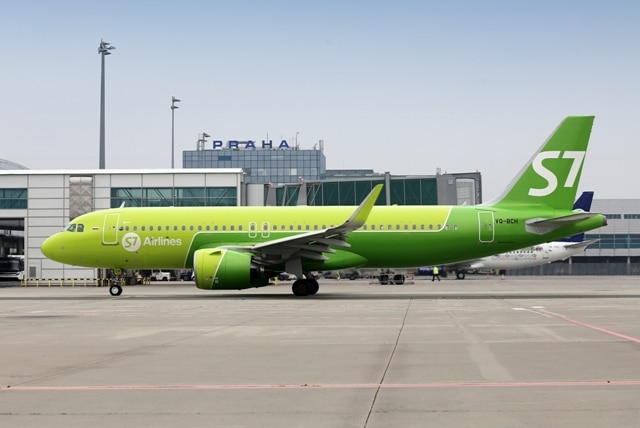 S7 Group airlines have summed up the operational results for April 2019. Over the past month, the airlines carried 1,362,397 passengers, which is a 19.4% increase from April 2018.
1,020,674 passengers took S7 Airlines flights within Russia, which is a 19.9% increase from April 2018. Growth on international routes was 18%. In April 2019, 341,723 passengers were transported on the airlines' international flights.
Passenger traffic for the month increased by 20.4% and amounted to 2,780,303 thousand pkm.
"S7 Airlines has been committed to the strategy of gradual growth in passenger traffic. The growth on international routes is a result of the introduction of flights to new European destinations in anticipation of the busy summer season. S7 Airlines passengers from St. Petersburg can take direct flights to Barcelona, Palma de Mallorca and Olbia, passengers from Moscow have access to direct flights to Nice," noted Igor Veretennikov, commercial director of the S7 Group.
The expansion of the route network has also contributed to the growth of passenger traffic on domestic routes. Continuing the development of the interregional transportation program, Airlines started flights from Novosibirsk to Novokuznetsk and from St. Petersburg to Anapa.