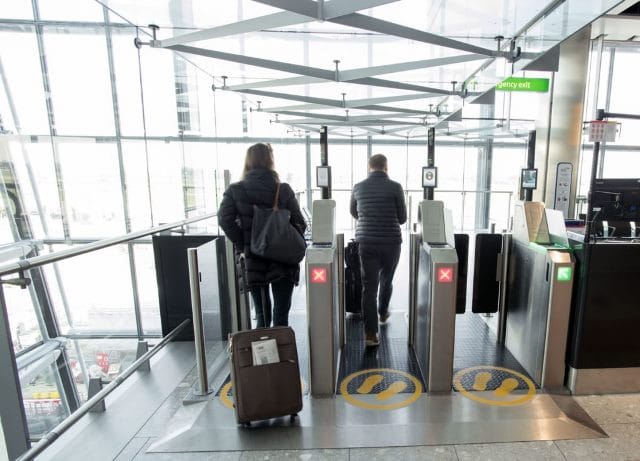 Airports Council International (ACI) World has today announced that registration has opened for the second ACI Customer Experience Global Summit which will be held in partnership with PT Angkasa Pura I (Persero) in Bali, Indonesia.
The summit – to be held under the theme 'One airport community; Many passenger journeys' – will comprise a training day, an international Airport Service Quality (ASQ) Forum, the Customer Excellence Global Summit, and the prestigious annual ASQ Awards ceremony and will be held from 2 to 5 September.
The theme has been devised to allow attendees to explore how airports can best cater for passengers with different profiles, needs, and expectations as demand for air services soars.
"This year's theme identifies that, while there is one airport community, there are many passenger journeys," ACI World Director General Angela Gittens said. "The challenge for airports is in delivering the best customer experience throughout a passenger journey that encompasses different providers, from the airport operator, to airlines, ground handlers, retailers, and governmental agencies.
"The ACI Customer Experience Global Summit provides the opportunity for attendees to share ideas, celebrate success and recognize the top performers according to the passengers themselves on this crucial topic."
Faik Fahmi, President Director PT Angkasa Pura I (Persero) said, "As the first airport operator in Asia Pacific to host this prestigious event, we are proud to welcome ACI delegates in Bali and to join with world airport operators to discuss the latest trends and challenges on customer relations and services in the aviation industry.
"Bali offers a truly memorable experience to many, not only through it's exotic white sand beaches and magnificent sunsets, but also the are vast selection of activities that you can do, such as surfing, hiking, shopping the Balinese traditional handcrafts, watching the captivating Balinese dances or simply indulging in a yoga retreat. We also encourage visitors to stay longer after the event to better explore other Indonesian exotic destinations in Java Island, Lombok Island, Komodo Island and East Nusa Tenggara."
ACI's ASQ programme is the globally established benchmarking programme measuring passengers' satisfaction while they are travelling through an airport and provides a detailed view of the passenger experience through the complete airport journey. The ASQ Awards celebrate the top airport performers who serve as role models for the industry.
For the first time this year, ACI will be recognizing the first airports to be accredited under the new Airport Customer Experience Accreditation programme which was launched this year at the ACI Asia-Pacific/World Annual General Assembly, Conference and Exhibition held at the AsiaWorld-Expo in Hong Kong.
Last year's inaugural summit was held in Halifax, Nova Scotia, Canada and this year's event is expected to attract more than 400 delegates from around the world to explore industry best practice in delivering a better experience for passengers at airports.