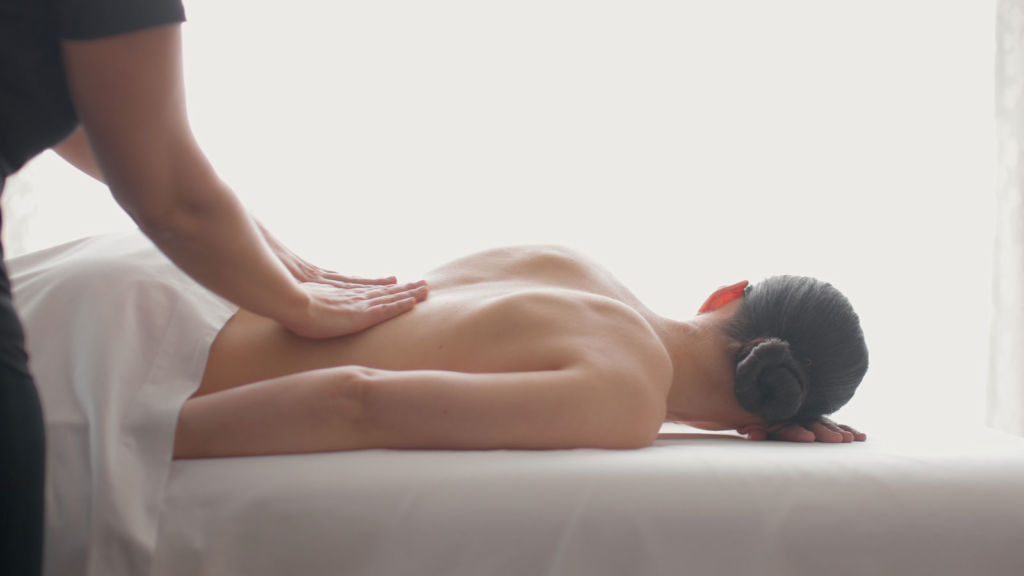 The award-winning five-star The Spa at Corinthia Lisbon has designed a Luxurious Hammam experience with a Portuguese twist imbued with an artisan's heart and soul from Claus Porto products – a revered beauty and fragrance house with over 130 years of history, which draws on ingredients from Portugal's lush countryside.
Known for its healing and purifying benefits this luxurious and delicate journey was designed in house by a team of therapists and begins with a gentle scrub and foam bath from hand-crafted soaps infused with fine fragrances, which draw on ingredients from Portugal's flora, inspired in the traditional Hammam experience, the treatment follows with a relaxed and pleasurable 'four hands' massage, made by two therapists simultaneously. Performed on a hot stone bed this treatment will leave guests both relaxed and revitalised due to its magical detoxifying and calming properties.
This Luxurious Hammam treatment is focused on offering a unique and different view of a Portuguese indulged Hammam experience that combines the traditional inspiration and hot stone bed with a magnificent line of marvels from the exquisite Claus Porto, enhanced with a perfect harmonising four hands massage. A unique ritual and a first of its kind.
Spa Director Claudia Santos said, "We are delighted to introduce a Hammam treatment inspired by the Moorish influences in the Portuguese culture, beautifully performed with traditional hand-crafted products. This collaboration with the exquisite Claus Porto allows us to offer an innovative and delightful experience to our guests with a local flavour and scent."
Spread over a generous 3,500sqm, The Spa presents an exclusive collection from world-renowned spa and skincare brand ESPA. Recently revamped, The Spa features 13 treatment rooms including two spa-capsule rooms, two couple's suites with Jacuzzi, steam bath and bathtub, Vichy Shower room, indoor heated swimming pool, natural solarium, plus extensive Acqua Therapy Facilities. This latter, one-of-a-kind sanctuary is dedicated to wellbeing and rejuvenation with exceptional heat and sensory experiences such as sensory showers, dynamic pool, Jacuzzi, sauna, steam bath, bucket shower, cold plunge, ice fountain and a cooling walk.
Working with an expert team of therapists, personal trainers with extensive knowledge in both health and fitness, nutritionists and beauty professionals, the spa offers a fully integrated approach to wellbeing creating bespoke therapeutic and results-driven experiences.
The Spa is complemented with a state-of-the-art gym offering a full range of high-end equipment from Technogym's most advanced range, Artis.
The 50-minute Luxurious Hammam experience costs €170.