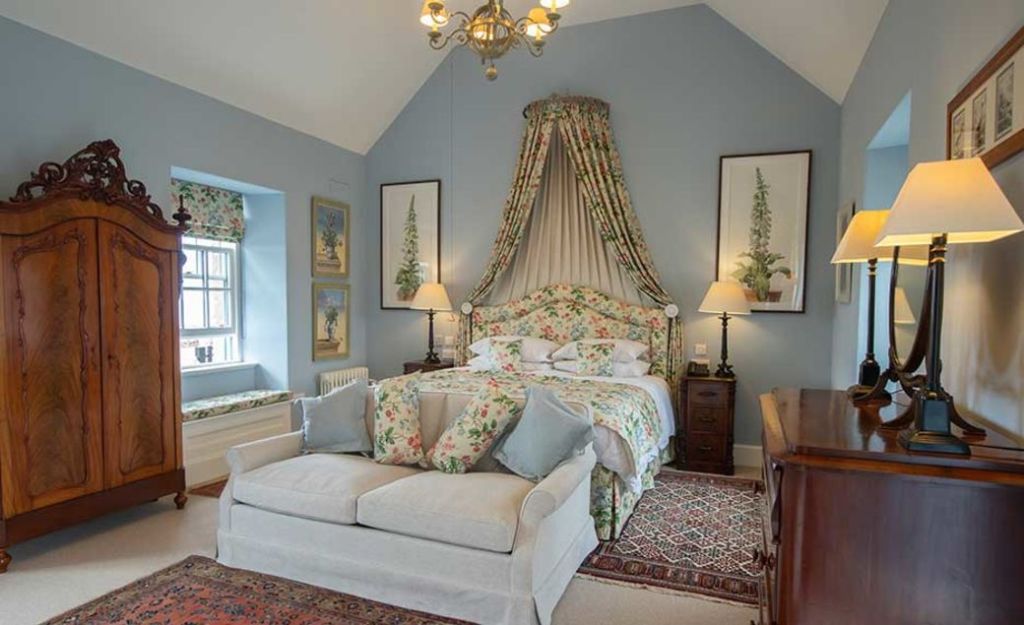 Prince Charles officially opened the Granary Lodge, a 10-bedroom bed and breakfast within the grounds of the Queen Mother's former home in Caithness, Scotland.
The Granary Lodge offering 10 individually styled bedrooms including 2 Suites, a relaxing drawing room with beautiful views over the Pentland Firth to Orkney and a warm Highland welcome. Rooms start at just $208.
The accommodation will be owned and operated by The Queen Elizabeth Castle of Mey Trust, and profits raised will go towards maintaining and operating the estate as a tourist destination in the North Highlands of Scotland.