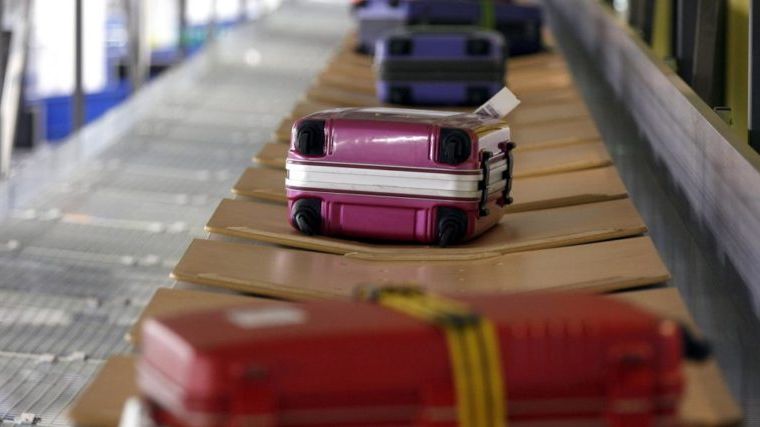 IdeaWorksCompany and CarTrawler recently estimated ancillary revenue at $92.9 billion worldwide for 2018. This CarTrawler Global Estimate of Baggage Fee Revenue identifies baggage as a $28.1 billion component and provides a worldwide summary of baggage fee policies for 20 top airlines.
Each year IdeaWorksCompany, through the sponsorship of CarTrawler, analyzes the ancillary revenue disclosures for airlines all over the world. These results are applied to a larger list of carriers (which numbered 175 for 2018) to estimate ancillary revenue activity for the world's airlines. Baggage activity for each category of airline is added to this analysis to calculate a global estimate. It's a significant component of ancillary revenue and consists of three primary sources: checked baggage in the aircraft belly, added fees for heavy and extra-large bags, and for some airlines, the price charged for larger carry-on bags.
Stringent baggage fee policies are hallmarks of top revenue-performing low-cost carriers. The surprising development within the last two years is the implementation of bag fees by some of the world's leading global network airlines.
Consumers can seek to avoid bag fees by applying for an airline co-branded credit card. In the US and Canada these cards usually waive the fee for the first bag checked. Outside the US and Canada, this feature is not offered. Loyalty members with elite status on US and Canada airlines receive free checked bag benefits, but airlines outside the US and Canada don't always include this benefit.
British Airways is unique for its decision to offer basic economy fares throughout most of its global route network. The airline appears to be strategic in "where and when" its basic economy fares are offered. In a sampling of London-Asia and London-South America routes, British Airways basic economy fares often offered roundtrip prices below many of their nonstop competitors (even after adding the £60 bag fee British Airways charges for a long-haul flight). This indicates the basic economy fare can represent true savings when compared to fares which include checked baggage.
Southwest Airlines does stand alone in the US market with its advertising mantra of "bags fly free" which promises the benefit of two checked bags for every traveller. The carrier's management claims this distinction contributes to Southwest's admirable financial success. However, the rest of the airline industry is unlikely to follow this example of product bundling. Bit by bit, traditional airlines in Africa, Asia, and Latin America are expected to test the basic economy method as they work to overcome the challenges of a slowing global economy and the ever-present threat of their low-cost airline brethren.