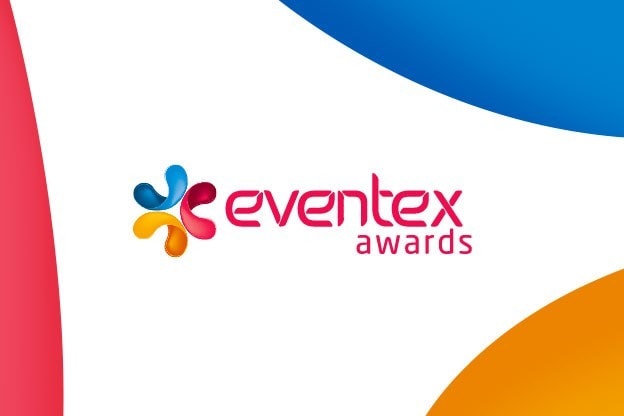 Global Eventex Awards announces the 10th-anniversary edition, the event has many new categories to offer to encompass every aspect of the industry.
This year Eventex Awards has 180+ categories divided into 7 main group – events & experiences, agencies & teams, technologies, event industry suppliers, destinations, venues and hotels. Among the new exciting categories are:
brand experiences by sector where the best in a particular niche could be singled out;
some trendy event types & experiences such as employer branding events, guerilla marketing experiences, hybrid events and more;
a number of new categories for event suppliers, technologies, venues and hotels;
as well as People's choice awards for each main group.
"Eventex Awards is like the Oscars for the cinematic achievements or the Emmys for television, only it's for the event industry. We want to honour everybody involved in the art of creating amazing experiences and single out the most outstanding events, services and suppliers. Our ultimate goal – to drive the event industry forward and help it flourish," said Ovanes Ovanessian, Co-founder of Eventex Awards.