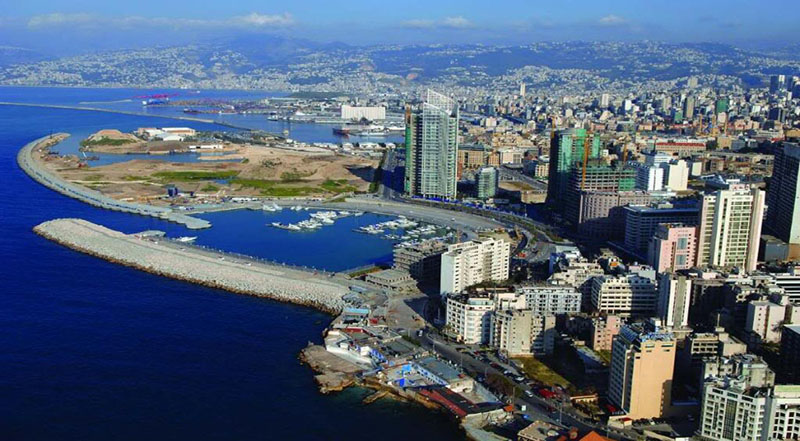 Beirut is one of the oldest cities in the world and offers a wide range of experiences: well-preserved castles, historic churches and mosques, beautiful beaches and the world-famous Lebanese cuisine. Passenger volume between the two cities has increased sharply over the past few years and is up about 50 per cent since 2015.
"We are pleased that SAS has now chosen to develop traffic between Sweden and Lebanon since there is a need for improved connectivity between the countries. We therefore welcome this direct route to Beirut from Stockholm Arlanda, which enables both Swedes and Lebanese to travel between the countries more conveniently," said Elizabeth Axtelius, Aviation Business Director at Swedavia.
Climate change is a crucial issue for aviation, and SAS is carrying out intensive work to renew and update its fleet in order to reduce fuel consumption and thus emissions.
"It is vital to transform aviation so that travel is more sustainable, and SAS's goal is to reduce carbon dioxide emissions 25 per cent by 2030. This is being done primarily by modernising our fleet and using an increased share of bio fuel," said Karl Sandlund, EVP Commercial at SAS.
The aircraft types serving the direct route will be Airbus 320neo and Boeing 737-800. Departures will be on Wednesdays and Sundays through mid-August. After that, departures will be on Wednesdays and Saturdays through September 7th 2019.