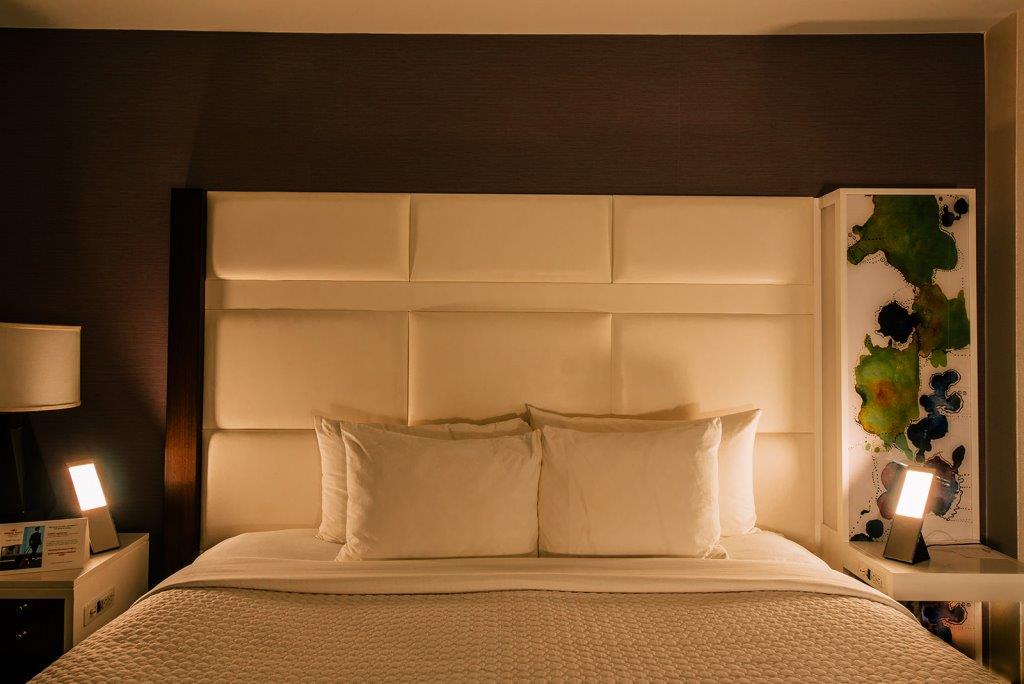 Hotelbeds recently announced the launch of 'Star Collection Online', a microsite that enhances the visibility of the hotel partners of Hotelbeds.
Operating in both the Hotelbeds wholesale channel and the Bedsonline retail platform, hotels featured in 'Star Collection Online' microsite will maximize their distribution by appearing at the top of search results on Hotelbeds' booking platform.
Participating hotels will additionally also gain access to the world's largest distribution network of high value clients provided by Hotelbeds with +60,000 tour operators, points redemption schemes, airlines, and retail travel agents.
Hotel partners affiliated in the 'Star Collection Online' will benefit from useful insights to maximize their distribution by receiving custom-made training sessions on Hotelbeds' hotel extranet, MaxiRoom, and will have access to business intelligence reporting tools.
Featured hotels will also receive special discounts on Star Collection upgraded printed brochures, which have been recently re-designed to showcase the Hotelbeds global portfolio.
Sam Turner, Wholesales Sales & Sourcing Director at Hotelbeds, commented: "I'm very proud to announce the launch of Star Collection Online. This forms part of our long-term commitment to increasing both revenues and margins with incremental bookings for our hotel partners.
"Star Collection Online will allow our hotel partners to achieve greater visibility for their properties globally, whilst our B2B travel buying clients will also benefit from curated high-quality content to inspire bookings along with an easy-to-use platform."
'Star Collection Online' officially kicked off globally this April.