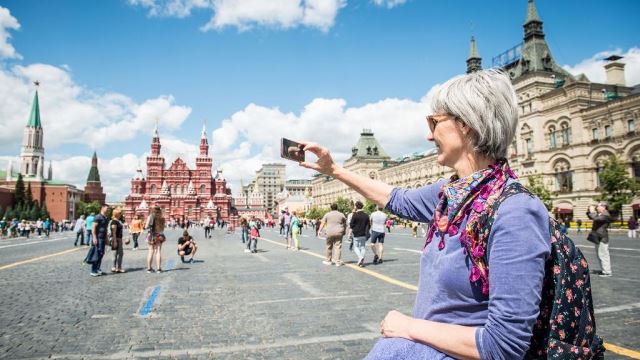 One of the largest Russian air carriers – Ural Airlines operates direct flights to Moscow (Zhukovsky Airport near Moscow). Flights are carried out using state-of-the-art airplanes manufactured by the European group Airbus from Monday to Sunday. The flight time is 2 hours and 45 minutes.
Please note that Ural Airlines launched daily flights from Prague to Moscow Zhukovsky Airport in December 2018. From this airport located outside Moscow, you can reach downtown Moscow in just one hour.
Moscow amazes even an adventurous and rugged outdoorsman: Red Square, cathedrals with domes, wide boulevards, modern and ancient building blocks, mysterious ponds, unique museums, a 'hovering' bridge and much more.
In addition to flights to Moscow, Ural Airlines operates flights to Ekaterinburg and Krasnodar. You can also use flights from Prague to Beijing, Harbin, Tashkent and other areas with connection in Yekaterinburg.