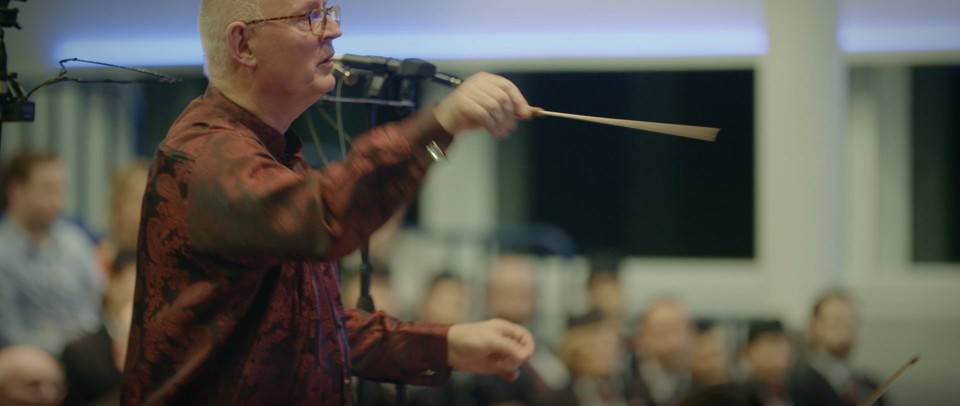 To mark its centenary British Airways has released a new composition based on the famous piece of music, Flower Duet, which featured in Delibes' opera Lakmé.
The original version of the music will also be recognisable as it has featured in a number of adverts from across the airline's history, and is also played in the cabin during boarding.
The new version has been composed by Lyndon Ooi – a quality engineer at British Airways – whose day job involves checking that British Airways' aircraft are fit to fly from a technical perspective.
The reworked composition is made up of 10 variations representing 10 significant milestones in British Airways' history. It rises, falls, speeds up and slows down to moments including the formation of Imperial Airways, the introduction of the new jet age, Concorde's farewell and the opening of Heathrow Terminal 5.
https://www.youtube.com/watch?v=2rsTk2AZI9k
Lyndon Ooi, the composer behind the music who works as an engineer, said: "Music has been a passion all of my life – much like the excitement of flying and the experience of travel it communicates with people and speaks straight to their hearts. It was a real challenge to fit the entire 100-year history of British Airways into the piece but I'm really happy with the final result. And what a pleasure it was to perform it with my colleagues in the British Airways Orchestra."