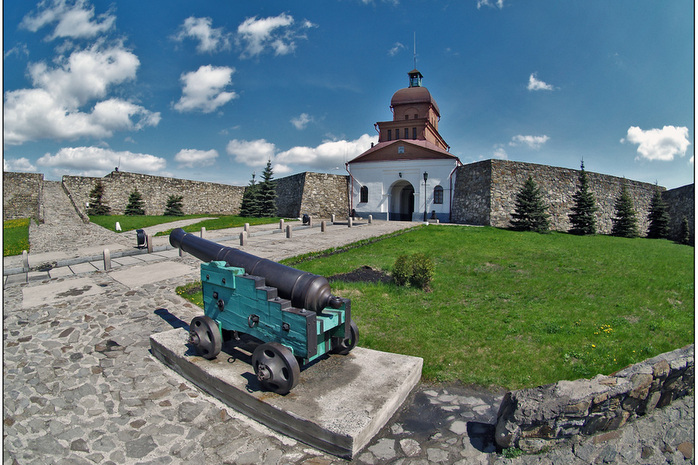 In April S7 Airlines will start operating flights from Novosibirsk to Novokuznetsk and Tomsk. The flights are planned to be operated by Embraer 170 aircraft, designed to carry 78 passengers in a comfortable economy class cabin.
From April 15 the flight S7 5361 Novosibirsk-Novokuznetsk departs from Novosibirsk at 11:00 and arrives in Spichenkovo at 12:10. The return flight S7 5362 departs from Novokuznetsk to Novosibirsk at 12:50 and arrives in Tolmachevo at 13:55. The flights are planned to be operated on Mondays, Wednesdays and Fridays. All times are local.
From April 16 the flight S7 5315 Novosibirsk – Tomsk departs from Tolmachevo at 12:00 and arrives in Bogashevo at 12:50. The return flight S7 5316 departs from Tomsk at 13:30 and arrives in Novosibirsk at 14:25. The flights are planned to be operated five times a week except for Monday and Friday. From June 3 the flights frequency will be increased to the daily one. All times are local.
With the start of flights to Novosibirsk passengers from Tomsk and Novokuznetsk will appreciate convenient connections at Tolmachevo airport when flying to Yekaterinburg, Krasnoyarsk, Moscow, Omsk, Perm, St. Petersburg, Simferopol, Chelyabinsk and other cities of Russia. Flights from Tomsk to Novokuznetsk also conveniently connect with a great number of popular destinations departing from Novosibirsk to the cities of Central Asia and Southeast Asia. Passengers can take advantage of convenient transfers at Tolmachevo airport and receive their luggage at the final destination point.
Flight from Novosibirsk to Tomsk and Novokuznetsk takes about an hour, which is convenient when planning personal and business trips.
It's worth noting that destinations from Novosibirsk to Tomsk and Novokuznetsk and back are included into the list of subsidized routes under the Decree of the RF Government No 1242. Air traffic between the cities will ensure development of regional air service bypassing Moscow and will serve to enhance economic coherence of the regions of Russia.