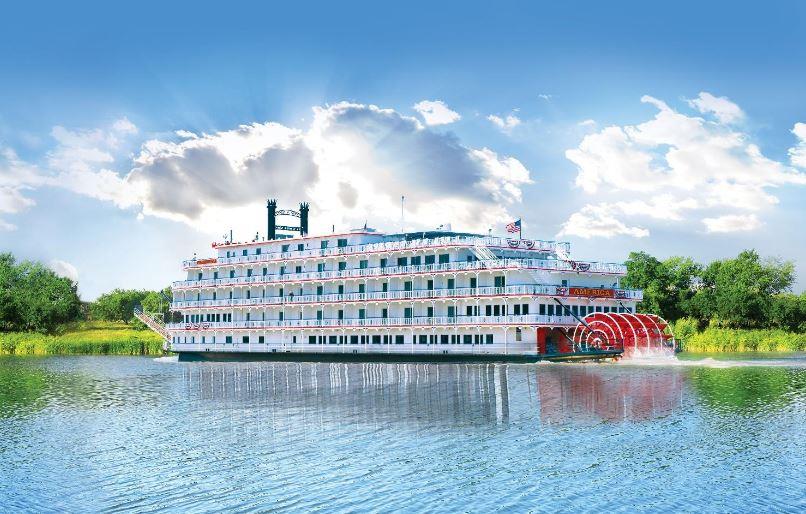 U.S. coastal and river cruise operator American Cruise Lines continues to accelerate its newbuild program across its diverse fleet, adding new ships to its new Modern Riverboat Series as well as its fleet of new coastal ships and Victorian-style paddlewheelers.
American, which introduced a new ship in 2017 and two new ships in 2018, will put its latest new vessel into service this summer, with two more newbuilds coming in both 2020 and 2021.
In August 2019, American Harmony, the second of five ships in American's Modern Riverboat Series, will begin service on the Mississippi, bringing American's fleet of U.S. built ships to 11. By 2021, American's fleet will have increased to 15 ships.
American Song, the first modern riverboat in the U.S., began cruising in October 2018 and is already sailing out West on the Columbia & Snake Rivers.
The third modern riverboat, to be named shortly, will be completed in 2020, and is already well under construction at Chesapeake Shipbuilding in Salisbury, Md. where all American's ships are designed and built.