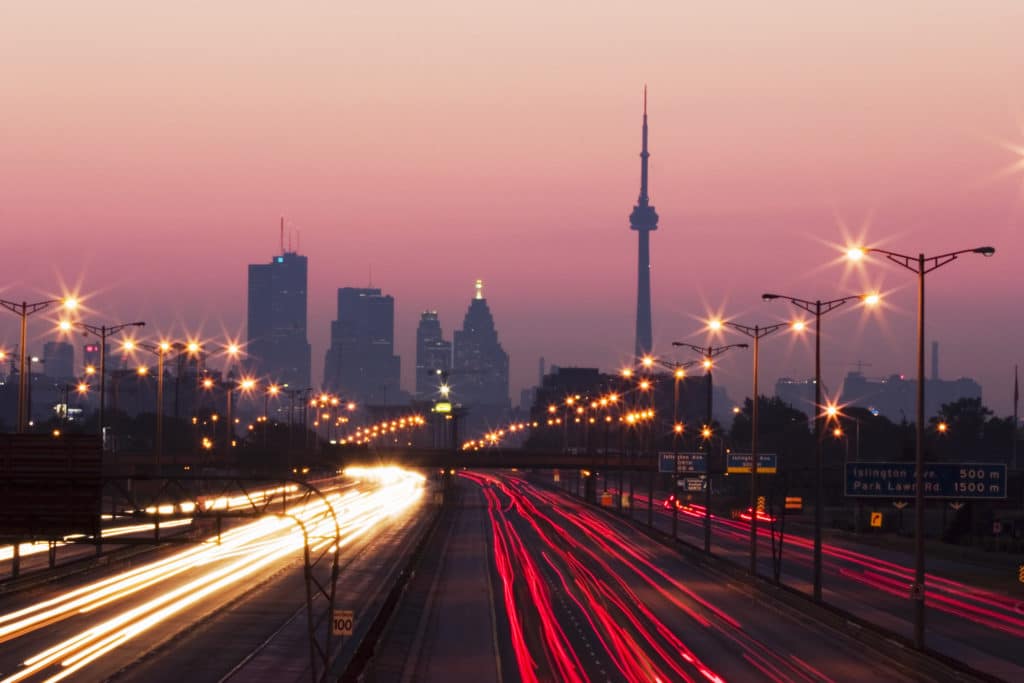 Dublin Airport welcomes the launch of Norwegian's four times weekly service between Dublin and Hamilton Toronto, Canada. This is the airline's first-ever route between Europe and Canada.
"We are thrilled that Norwegian selected Dublin Airport to launch its first ever Europe to Canada service," said Dublin Airport Managing Director Vincent Harrison.
"Hamilton is Dublin Airport's fifth destination in Canada offering further choice and flexibility for passengers. I have no doubt this new route will be hugely popular in both directions for the growing Canada-Ireland and Ireland-Canada markets. We will work closely with Norwegian to help promote its new service," he added.
Senior VP Commercial, Norwegian said "We're delighted to build on our popular services to the USA and offer Irish consumers another destination with our first-ever route from Dublin to Canada.
"Customers now have an affordable option to explore a brand-new destination this summer whether visiting Hamilton, Toronto or witnessing the beauty of nature at Niagara Falls with the flexibility of a daily schedule."
Norwegian will operate its new service on Monday, Wednesday, Friday and Sunday using a Boeing 737-800 aircraft.
Hamilton is located on the shores of Lake Ontario in the Canadian province of Ontario and is ideally situated to allow passengers easy access to major cities and attractions in the vicinity.
Toronto is less than 50 minutes from the city, Buffalo, New York and Niagara Falls are both only one hour away. Lake Erie, the fourth largest of the Great Lakes in North America, is also a short one-hour drive from Hamilton and is renowned for its small fishing ports, beaches, finishing and diving facilities as well as vineyards situated along the coastline.
Norwegian's new service to Hamilton Toronto is one of 23 new routes and services starting at Dublin Airport this summer.
Last year Dublin Airport welcomed 31.5 million passengers, which was a 6% increase on the previous 12 months. Passenger numbers are up 9% in the first two months of this year, as more than 4 million passengers have used the airport in January and February.
Dublin Airport has flights to almost 200 destinations in 43 countries, operated by 56 airlines and is the 11th busiest airport in the European Union. It one of Ireland's key economic assets, as it generates or facilitates 117,300 jobs and €8.3 billion worth of economic activity.