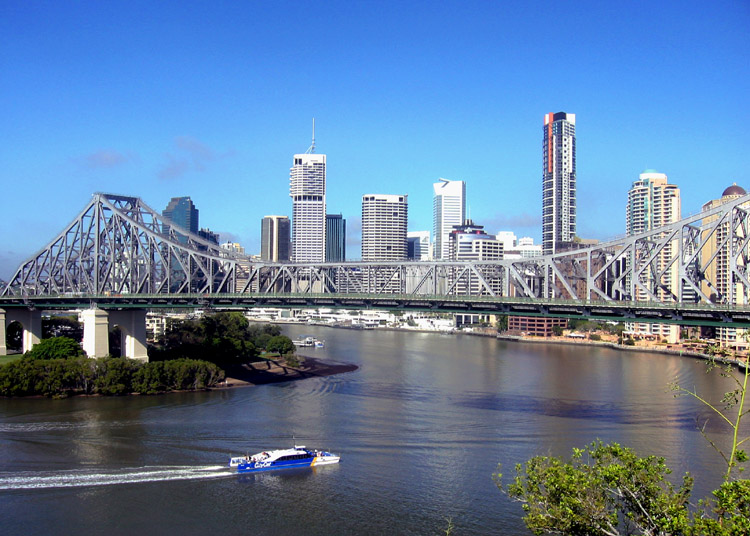 Solomon Airlines' inaugural flight from Brisbane to Munda took to the skies today, marking the commencement of of a direct same-day service on the route.
The three-hour and 15-minute A320 flight was farewelled at Brisbane International Airport by excited members of the Solomon Islands community, dancers and diving enthusiasts.
The recently reopened Munda Airport is located on the island of New Georgia in the Solomon Island's Western Province, giving Queenslanders access to one of the world's most desirable dive destinations.
Munda Airport underwent an extensive upgrade programme to accommodate international flights and now becomes the country's second airport also serving as a backup to the Henderson International Airport at Honiara.